Opening up a restaurant can be a great way to make extra cash or can be your ultimate business goal, depending on your needs and money. If you're interested in a high-quality burger franchise as a way of breaking into the business world, it is important to examine a few different options and take several steps to ensure that you get the most success – doing so will help enhance your bottom line, as will understanding your expenses properly.
Choose a Trusted Franchise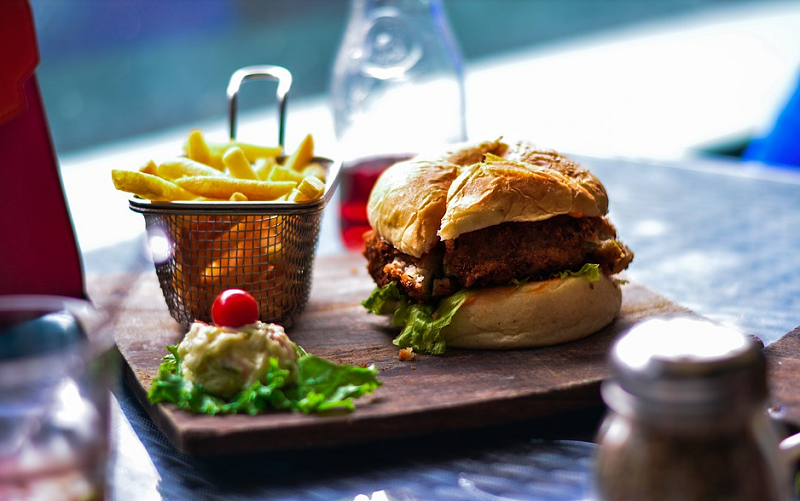 Not every franchise is the same – some have a bad reputation or are not as high-quality as others. Other companies provide less support for their franchise owners or ask a lot of money to maintain one.
As a result, it is important to take a look at a few of the most promising and high-quality options for your needs. Typically, any of the big companies are a good choice because they are well-known and respected.
However, there are other smaller franchises that may be a good option because they aren't as well known – sometimes these choices serve as an interesting alternative for people and may intrigue them to visit you.
Make sure that you take the time to investigate your options, here, to choose a high-quality option that meets your needs as much as possible as an entrepreneur and potential business owner.
Not every franchise is going to fit into a specific neighborhood or town, and you may find that some customers don't like certain franchises. So make sure to investigate your options thoroughly to avoid this problem.
Understand Your Expenses
When it comes time to open up your new burger restaurant, you need to make sure that you understand your expenses and get a loan or other types of investment that can help you make them.
These costs are focused heavily on elements like opening up your restaurant, keeping it operating, and other critical elements. Just a few costs that you can expect to manage in this situation include:
Property to open up your restaurant
Renovations and equipment you might need
Supplies necessary for your burgers
Licensing and permits for your space
Franchise expenses
Marketing to keep your business intriguing
Once you open up, you're also going to have to pay rent on your property – unless you buy it – and the costs of your employees. Remember – you're going to have to pay people to cook and serve your food.
Unless you want to be the only employee – and work constantly – you need to make sure you set aside enough of your budget to pay your employees until you start getting good revenue.