As more and more people are moving towards earning on the internet by blogging or E-Commerce or other such options, the competition is near saturation. This demands Search Engine Optimization (SEO) for the website to attract more traffic. SEO allows your website to appear on the first few pages of the search results without having to pay for the spot. However, there are many mistakes that prevent your site from getting more traffic even though you use SEO. There are many SEO companies which helps you avoid these mistakes. Let's take a look at these frequent mistakes which may result in you losing your spot on the Google.
Mistakes and Solutions
Google is the largest search engine with hundreds of millions of people using it on a daily basis to look for absolutely everything, which is why Google is focused on providing the best user experience. Google keeps on updating its algorithms to detect Black Hat websites such as those with plagiarized content, obsolete content, spam, purchased links and other red flags which suggest that the website may not be genuine. There are several mistakes which leads to your website being identified as a Black Hat website. Let us get to know these mistakes so that you do not draw a penalty from Google. You can also take help from an SEO company to prevent these mistakes and get better rankings in the search results.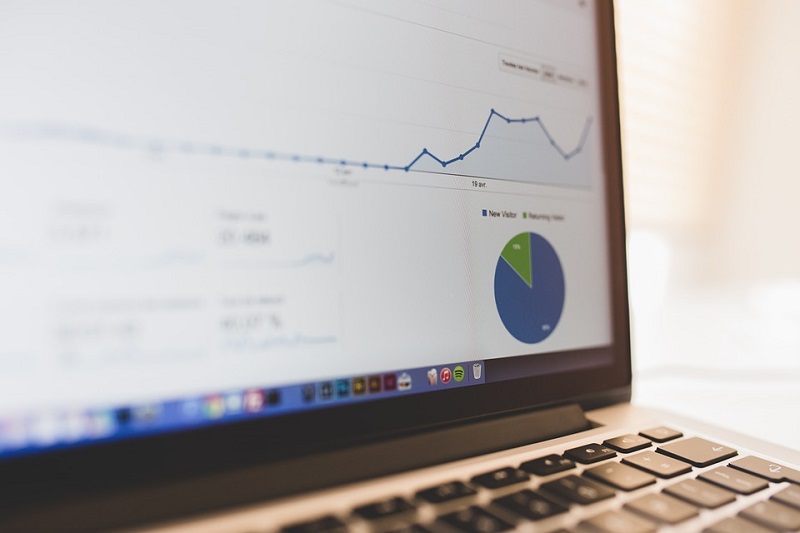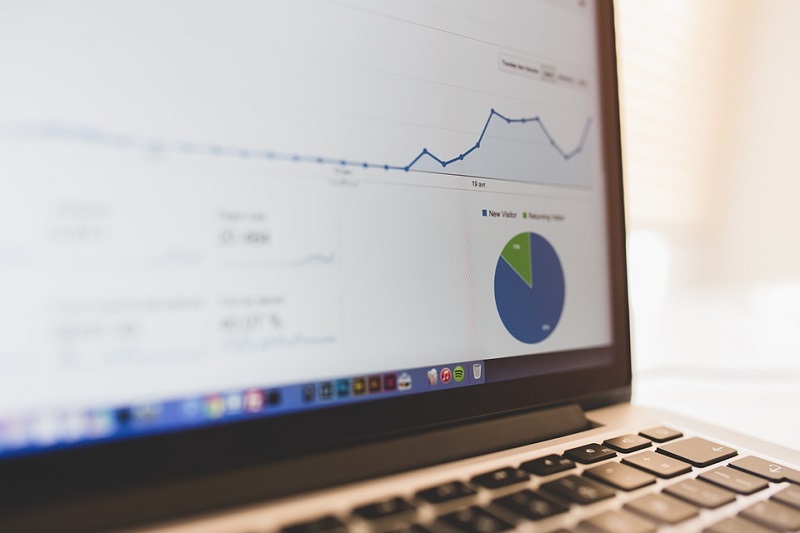 Focusing on Time on Site
Time on Site is simply the time people spend browsing on your site this is analyzed by Google algorithms to detect if people find your site useful. A site where people spend more time suggests that the information on it is more useful than a site which people leave as soon as they visit.
Solution: The solution to this mistake is to provide such content on your site which is directed towards a particular audience that you target and is relevant as well as looks attractive. You can use more colors, large, legible, bold fonts, highlights of the content on top of the page, so that people are intrigued to read the whole thing. In case you have an E-Commerce site, having offers on purchases advertised on top of the page also helps to increase the Time on Site. The optimum time on side should be more than 2 minutes.
Decreasing Bounce Rate
Bounce rate is when people leave your site within a few seconds. If more and more people are getting on your site and leaving it as soon as it loads, it tells Google that your side is irrelevant and the people do not find what they were looking for, or the information may not be correct. Google suspects it to be s false result, in such a case it may attract an automated penalty. And because Google focuses on getting people correct information, it stops ranking your blog or website.
Solution: To decrease Bounce Rates make sure you do not use unnecessary keyword stuffing and the content on the page relates to the keywords. Also make sure that the information is easily accessible and there are no unnecessary pop-ups. Moreover, your website should be mobile friendly to be easily accessible through smartphones as around half the searches are carried out through the smartphones.
Making Your Site User-Friendly
Since Google is trying to enhance the experience of the users, you need to do it too. If you do not focus on the needs of the users, you are more likely to make the mistakes mentioned above or some other, and significantly increase the chances of your site been penalized by Google with the newer updates to its algorithm.
Solution: You can prevent this by keeping your content updated. Check your content on a regular basis and update any new information or answer the most common queries and other such things, which help the users to have an easier and better experience on the site and they would be more likely to recommend it to others. You can also try interlinking various pages in your website so that the people get all the relevant information without having to leave the site.
In Conclusion
The focus of your site should be on the user experience and it should be user friendly as well as device friendly, so that people can access it from smartphones or desktops seamlessly. You can also get help from an SEO company to increase the traffic to your site without attracting any penalty. Your site should also stand out from the competition and present the content in an informative as well as interesting way. There should not be too many ads on the website as that may distract the viewers from your content and also reduce the Time on Side. Try to conduct regular surveys for the audience to understand their needs and modify your content and website accordingly.
Reference: