One of the great ways to obtain feedback from your customers is to survey them. You can do this in a number of ways, and you've got to be careful with how you do it. Surveying them in an intrusive manner can sometimes to lead to dissatisfaction on their part.
However, carrying out a survey in the correct way will be extremely beneficial for your company moving forward. It'll provide you with the information you need to continue to progress as a company.
Here are a few ideas for surveying your customers creatively.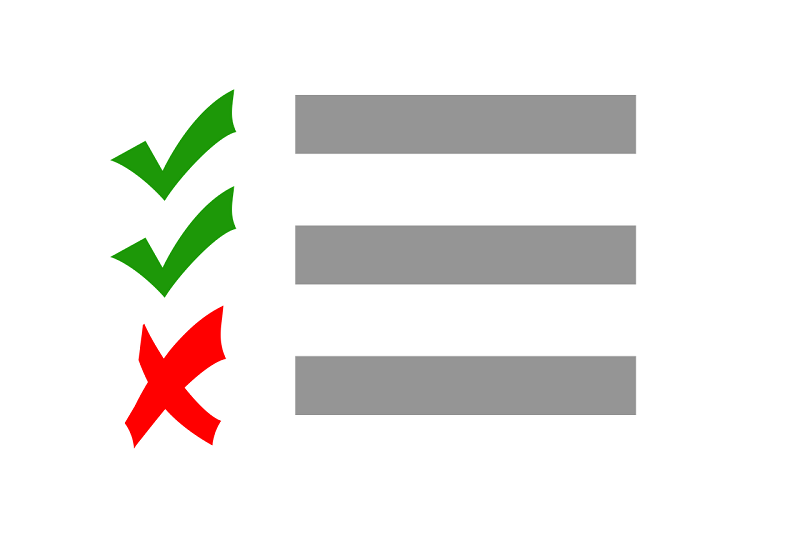 1. CATI
CATI stands for computer-assisted telephone interviewing. It's a way of talking to multiple people over a period of time by following a set script from a computer application. This allows you to track responses accurately and use that information to better your company.
There are lots of ways to do this, and you can buy plenty of software to suit your needs. Alternatively, websites like www.surveysampling.com can carry out the procedure on your behalf.
2. Social Media
It feels like everyone in the world is on social media! Asking questions via your Facebook or Twitter pages is a great way of getting feedback quickly and honestly. If you're looking for more responses than you might usually get, you could even seek the help of paid marketing.
Spend a little money on the survey you post out and watch as your Facebook post attracts thousands of views.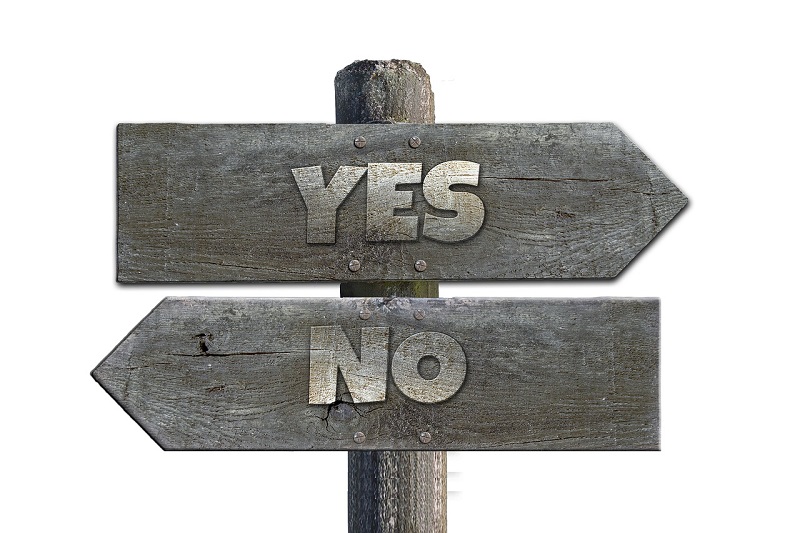 3. Quiz
Everyone likes a fun quiz! Instead of presenting your customers with a dull and boring survey, turn it into something fun!
You can find all sorts of quiz-making websites online like www.onlinequizcreator.com. Turn those survey questions into a quiz format in a way you feel it can be done best, and promote it wherever you can.
Stick it on your website or on your social media pages and you'll hopefully get some responses.
4. Competitions
A lot of companies like to take the route of holding a competition in order to obtain results. On their own, surveys aren't that attractive. Many people will neglect them entirely, and they need some kind of incentive to undertake them.
Completing a survey to be in with a chance of winning something in a competition is just what they need. You'll see these sorts of things all over the internet. There's a reason why they're there: they work!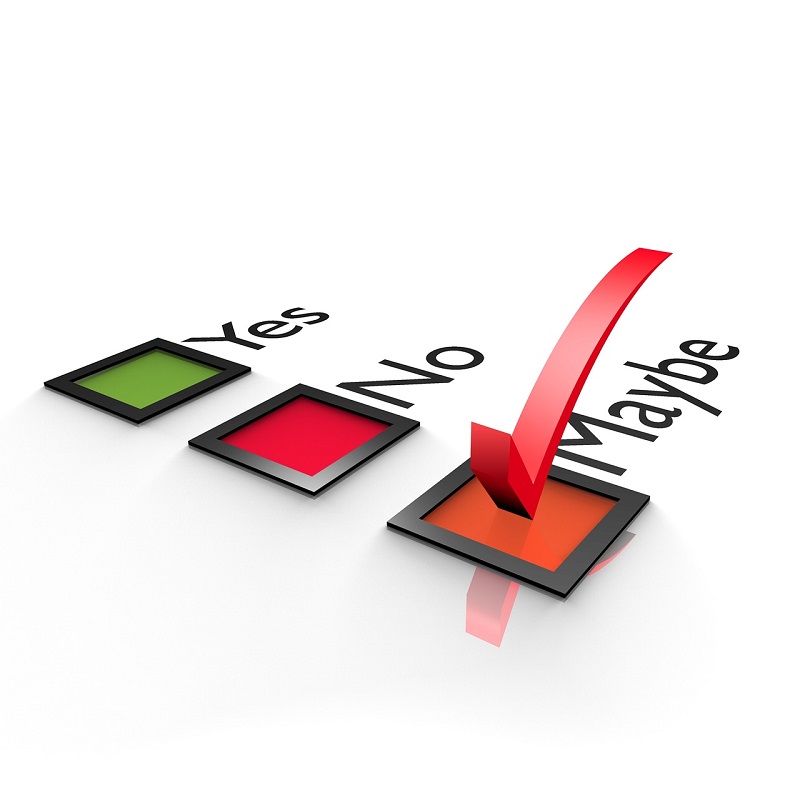 5. Get On The Street
It's time to get out from behind your desk and onto the street! Make some flyers and posters and hand them out with a link to your survey. If you're willing to go a step further, stop passers-by and ask them their thoughts.
Keep the survey very short and simple if you're going to do this, and don't pressure anyone to take part. This is an especially good idea if you're looking for generic answers rather than your own customers' ones.
6. Mass Emails
It doesn't get much easier than this. Those who have subscribed to your mailing list will get an email to their inbox about the survey. You can send it out to everyone on that list, and wait for the responses.
It might bring you lots of success, or it might not, depending on the type of people you're reaching.