Social media has opened the door on a completely new type of marketing.
Social media is interactive and personal. It allows businesses to connect directly with real people who could become paying customers.
Here are some steps for effectively marketing your products or services through social media.
Personalize Your Social Media Pages
The first step is to personalize your social media pages. Do not use the stock templates or default visual settings.
You need to customize the page so that it reflects your brand and showcases your product or service. This will help to draw in visitors and make your presence on social media memorable.
Use and Encourage Feedback
Social media is an interactive platform. Ask your visitors and fans for feedback all the time. Hold polls, ask questions or run contests.
You want there to be a lively and dynamic community actively talking about your products or services.
You can even have people vote on promotions, products or articles that will be posted on the page in the coming weeks to increase engagement.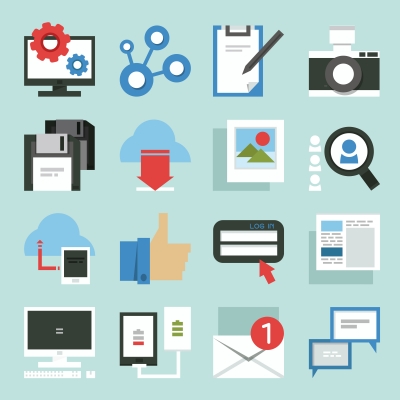 Incorporate Customer Images
A very effective technique is to incorporate customer images into your social media pages.
These are pictures of real people using your products, getting a service performed or visiting your physical locations. Put them up proudly.
This will help to make your brand more relatable. It also helps to show your products or services in a practical light as opposed to just a marketing one.
Hire a Management Company
Hire a good social media management company in order to take care of the details of your accounts.
These services can do many things such as eliminating spam or detrimental posts from accounts, creating new relevant content and even optimizing your pages. Having a company like this on your side will make your social media marketing much more effective.
Get Onboard With Communities
Many social media platforms today support the idea of user communities. There are groups that users join based on common interests or qualities. Join groups that are relevant to your products or services.
Become an active member of the communities. This is going to draw attention to your business. Your active participation also helps to establish the expertise of your business in a given area. That will build trust.
Utilize Quality Images Whenever Possible
You need to utilize quality images whenever possible. Social media postings containing images get far more attention than simple text blurbs.
Constantly strive to generate new and exciting pictures of your products or services. Get creative with the pictures to show how products are used or services performed.
Quality images will draw more people to your social media pages.