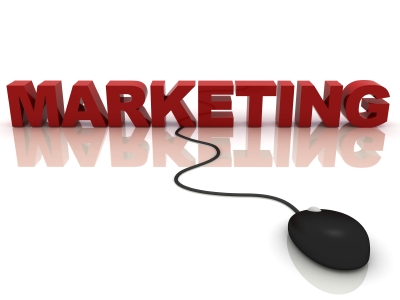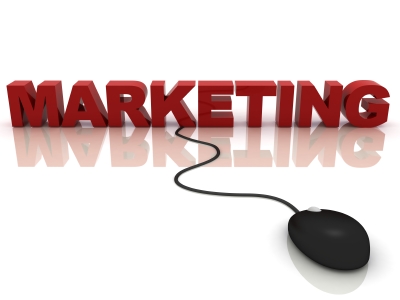 You should always be looking at ways to improve marketing for your business.
Often, this requires thinking outside the box. Customers are wisening up to the same old techniques used to sell them products.
You need to know exactly what consumers you are targeting and how to target them. With that in mind, we have gathered together some of the best forms of marketing available to a company like yours.
These schemes are sure to put your business on the map and guarantee you get the customers that you need.
Personalise Your Business
If you can show that your business offers a personalised service, then you will be amazed by the type of responses that you get.
These days, customers want business transactions and purchases to be quick. But, they also want to know the companies they are using care about them as the consumer.
It's difficult to know precisely how to show a customer you care. But usually, business owners opt for simplistic, cheap choices.
For instance, they change their marketing campaign so that it suggests a more personal service. Some use e-cards that they send to customers who buy their product.
They even use them to market to consumers, rather than a mass-marketed email. It's very effective and is a unique marketing touch that can separate you from the rest of the competition.
Target The Right Customers
As a business owner, you should know that not everyone is going to buy your product.
It's not going to appeal to everybody and some people just aren't going to be in the right economic position to buy it.
For instance, if you are selling luxury accommodation you should not waste time marketing to someone who can not pay for their current home.
You need to find your target audience and market to them directly. The answer to this conundrum is buying leads.
As an example, if you are a local tourist business, you might want to look into timeshare owner leads. These leads will provide all the details of people who have bought holiday accommodation in your area.
By knowing who they are, you can market to them directly and this will give you the best chances of gaining their interest.
Throw A Party
Of course, if you want to market your business to the local community the best option is to throw a party. You need to show the people behind the dealings.
A good business owner knows that they are reliant on their employees to make a good impression and get consumer trust.
However, you can also show your employees are people just like you. If you have them interact with the local clientele socially at an organised event, you will get the interest of the community.
Or instead of a party you can consider holding a charity event.
Again, this shows your business cares about more than just making a profit.
We hope you take these ideas on board.
By using them, you can ensure your business has the marketing that makes it a hit.