Historically, New York (NYC) offers one of the most stable business conditions in the country. The state has a Gross Domestic Product that compares to South Korea and Canada. According to recent statistics, the GDP of the state was over 1.5 trillion USD in 2017 alone.  
This GDP rate is the reason why most businesses flock the state to place themselves amongst industry giants and thrive within a city that is built for consumerism. Looking for an office space for lease NYC can be a tedious task, especially with a city running low on office rental vacancies.  
Why Leasing an Office can be Advantageous for Your Business
When looking for a commercial building to set up your business, it can be helpful to have an office finder who knows the ins and outs of the local environment. An office finder can help your business get space in the best spot, and you also get all these benefits when you lease your business office: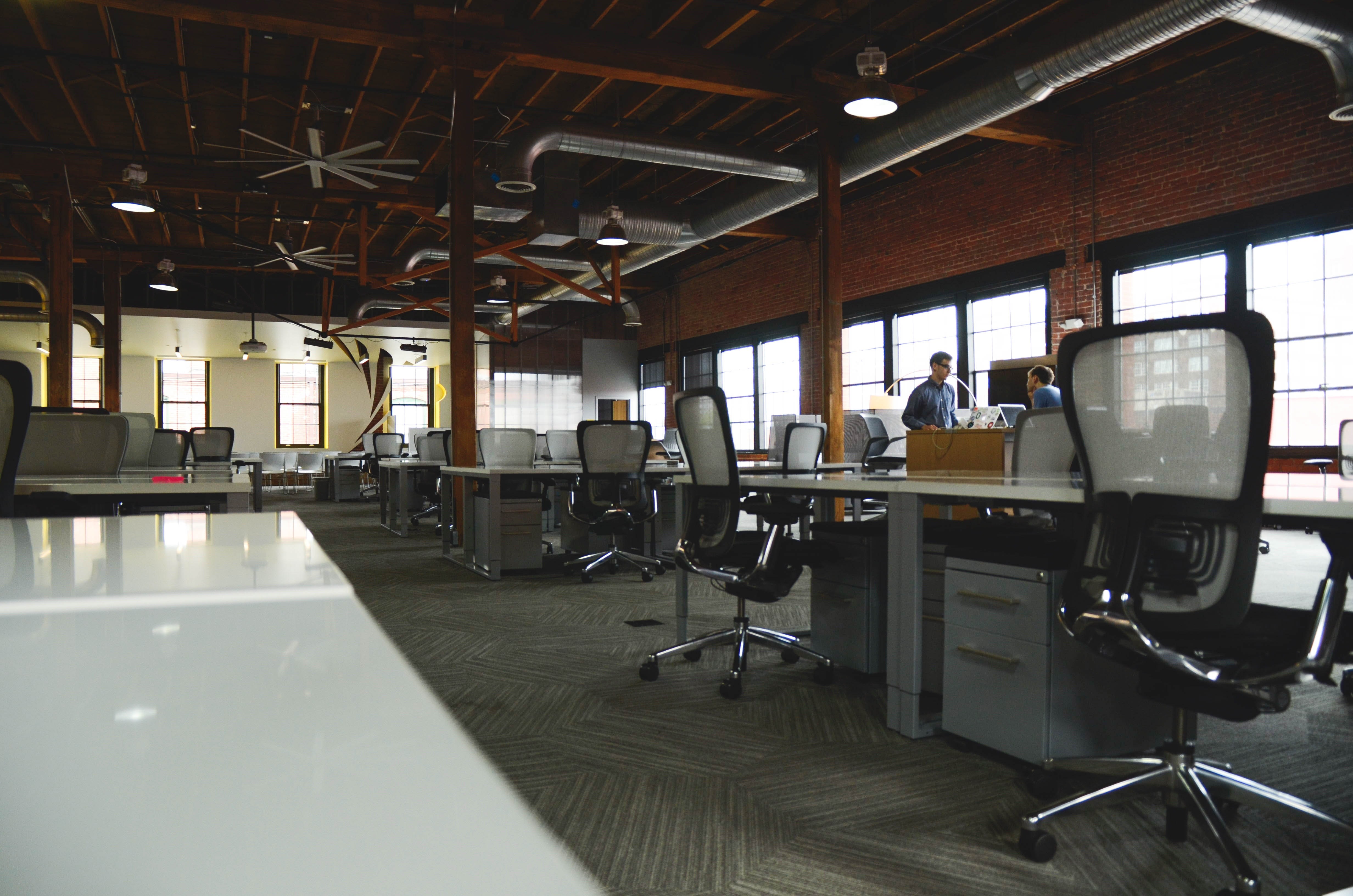 Leasing an office space saves you tax paperwork
There are plenty of forms involved in owning a building in New York. You will have a much easier time filing your income tax than filing for a property tax in the city. Filing your income tax is easier because filing a property tax requires ample amounts of time and processes. 
Commercial and office spaces do not require a down payment
Purchasing a building in New York requires you to make a down payment for your business, which is often twenty or twenty-five percent of the total price. Although the balance can be from a mortgage, it will take a considerable amount of money from your operational expenses. Obtaining your business office space for lease in NYC will only require you to make advance payments of a month or two before moving in. 
Enjoy deductible payments for a "true lease" arrangement 
A lessor in New York can file for depreciation benefits given that he passes accounting requirements needed for the claim. This process reduces lease payments based on the operating lease set during the rental agreement.   
Get negotiable rates
Hiring a third-party real estate contractor to scout New York for your possible business office can be advantageous. This benefit is because he can negotiate or look for a spot based on your budget. 
Expand your capital appreciation by moving it to other company projects
For small businesses and entrepreneurs, buying or leasing a property is always one of the topmost concerns. While purchasing your property can have long-term valuation benefits, especially in New York, the question always leads to capital sufficiency. 
If you are a start-up looking for an ideal location to hit your business marks, starting from the most fundamental and leasing your office space is the perfect move. Purchasing a commercial space does not only involve the initial outlay, but you also have to deal with the necessary paperwork before starting your operations.  
And since New York offers one of the most competitive business climates in the country, a slow and steady pace for a nascent business always counts. Testing the waters of the city is sometimes beneficial to understand whether your business will thrive or not. 
So, start by leasing your office space until your business gets a solid foothold in the market. This practice helps keep your business in a safe zone.