One of the best, and easiest, ways to make money online is by selling products. It gives you a direct money source and a reliable passive income.
You can make money without getting out of your pyjamas! Perhaps you've already got a great idea for a product, and you just need some help setting up the mechanics.
That's where we come in. We're experts in online websites and platforms, and we've been through it all before!
We know that some people have lots of creative ideas, but don't always know how to make them happen. We're here to tell you that setting up an online store is often easier than you think.
It seems overwhelming, but with the right tools, it's quite straightforward. Whether you make your own products, or buy them wholesale, these tips will all work for you.
Let's take a look, shall we?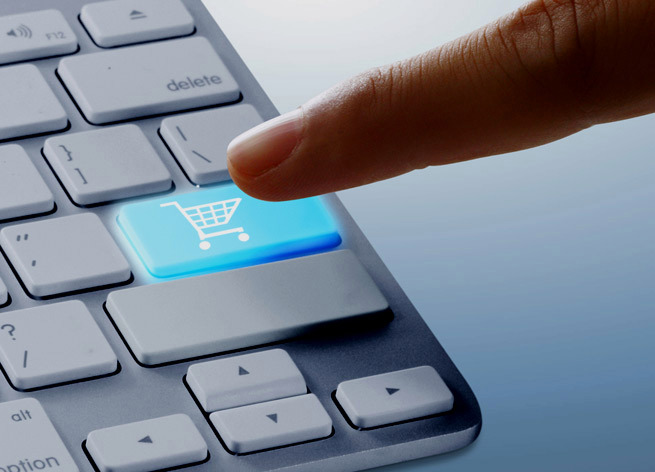 source
Magento
Magento is a professional solution for those looking to build a serious ecommerce platform.
It's used by some of the biggest sellers on the web. Nike, Nestle, Samsung, and Olympus are just some of the big players using the platform.
Magento ecommerce is a software and platform that will handle all your orders, purchases, and stock. It's easy to work with, and is built specifically with online shopping in mind.
Shopify
Shopify is a little like Magento, but much smaller in scope. If you're just getting started in the world of ecommerce, it's often the best choice.
It takes you through the process step-by-step, and helps you design the perfect store with easy templates.
It's free to get started, but as you add more products to the store, it starts to get a little more expensive.
It's a great entry-level platform, but eventually, you'll want to move onto Magento or our next platform.
WordPress & WooCommerce
WordPress is the world's biggest website-building platform. It hosts and powers more than 25% of the entire internet!
So, you're in good hands when you set up your site with WordPress. Again, it's another easy place to get started, with drag-and-drop templates to help you design everything.
As for the online store mechanisms, the simple WooCommerce plugin is free to download. It handles all the tricky payment processes, and manages the purchase orders. Simple. To help you set up, here's a step-by-step Woocommerce tutorial you want to read.
Etsy
If you're obsessed with crafts and hand-made products, you'll find yourself at home on Etsy. They are a collection of independent, boutique sellers.
You simply register, and set up a shop on their website. They have a built-in audience of craft-lovers, and you'll see a steady flow of traffic.
The only trouble is that you'll never really have full control of the shop on someone else's site.
Amazon
Last but not least, you can set up a shop and learn how to become an Amazon seller. They have a built-in audience searching for your products.
Plus, they take care of all the tricky payment business. It's the biggest place online to sell your products!
That's all for now folks!
What platforms are you using to sell your products?