Even if you have a successful business, there's nothing wrong with aiming to make it even more successful. Aim high and you'll achieve great things!
There are a few things you can do to ensure your business becomes more successful. Just take a look at these 8 ideas and see what you think:
Focus on Giving Outstanding Customer Service
Outstanding customer service will always make your business more successful. Customers love to feel as if they have had a positive experience with you, and you can do this by offering the best customer service you can.
When you make the effort to do this, they'll be far more inclined to come back and recommend others to you. It isn't just about your product or service, it's how you deliver it!
Focus on Current Customers Rather than New Ones
Instead of focusing on new customers, focus on current customers. Show them why they should continue working with you.
It's much easier to do that, and when people see how you treat your customers, they'll want to become a new customer of yours anyway!
Give Away Free Stuff
People love free stuff. You might want to give out tester products, something free with an order, or run competitions.
Either way, you're bound to get more exposure.
Offer Loyalty Cards or a Points System
Make people want to continue working with you by offering a great loyalty card or points system.
This will encourage them to shop with you over your competitors.
Build a Website for Your Audience
Every business should have a website in this day and age. Make sure you've built your website for your audience.
Consider them in the language you use, the fonts, the theme, and everything else applicable. Make sure it's easy for them to use and has all the information they could possibly need!
Write Blogs and other Quality Content
Writing blogs and other quality content will get you lots more exposure. You'll generate interest, and you should find people are more inclined to work with you.
You could even use a press release service to create a buzz around your business.
Be More Active on Social Media
Be as active as possible on social media. Social media is a huge marketing tool for businesses, and is used by your audience every day.
Make sure you write things they will be interested in to encourage them to follow and share. You can get so much more exposure by using social media to your advantage.
Make sure you post on the right platforms at the right times!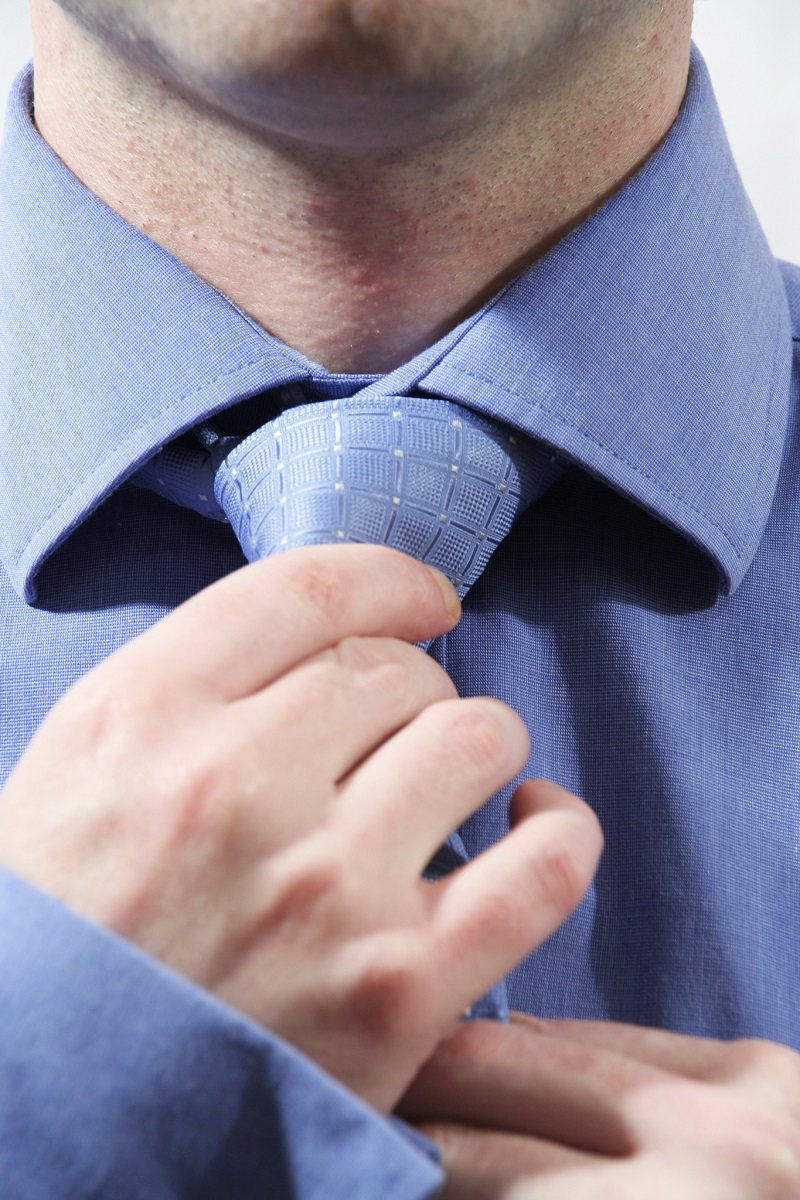 Keep Your Staff Happy
Most businesses don't realise just how important it is to keep their staff happy. Keeping your staff happy will usually keep your customers happy by default, as their enthusiasm will show!
Make sure the office is a pleasant environment for them, and you show them how much you appreciate them.
Use these 8 ways to make your business more successful and you won't believe the results.
Always aim to improve and you can't go wrong!