There are many complexities involved in starting out a new business, and the process can be frustrating at times. But designing and equipping your new workplace is one of the fun parts.
It's exciting to pick out new furniture, electronics, and other needed items and see your new office slowly start taking shape. Take a look at some steps that will help you effectively equip your workplace so that you can get the best possible start to your new business venture.
Think Logistics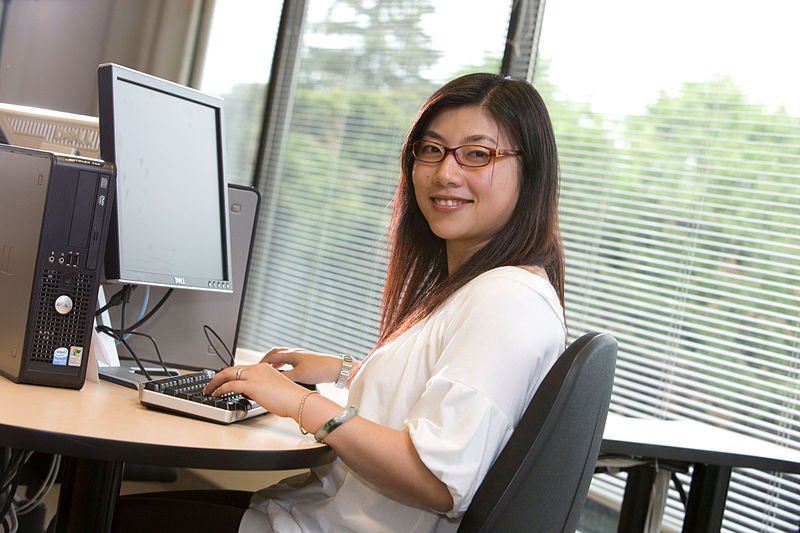 One of the first things you need to do is think about the logistics of fitting everything into your office in a way that's both attractive and functional. Because a modern office relies on a lot of electronics, one of the biggest problems that you'll run into is making sure that you have enough outlets for everything that you'll need to plug in. You also need to make sure that your cords are organised – cords that run all over the place are not only unattractive, but they also pose a tripping hazard.
You can give yourself some extra outlets by purchasing power strips. If you need to save space, look for adjustable outlets. The flexible strips with movable joints between each outlet fit into any office space. And don't forget covers to keep the cords both untangled and hidden. Look for covers that can be painted to match the surface underneath.
Don't Underestimate Audio
There are a lot of electronics that you'll rely on every day – computers, printers, copy machines, telephones, and more. But don't underestimate the importance of a good sound system. Valcom speakers can help ensure that you have an effective paging system and allow for mass notification of important information throughout the building.
Optimise Office Ergonomics
An ergonomic workplace is a healthy workplace, and a healthy workplace is a productive workplace. Enhance your office ergonomics by choosing office chairs with arm rests, strong lumbar support, comfortable cushioning, and adjustable height and back rests. Consider adjustable height desks that can be used as standing or sitting desks depending on preference. Opt for large computer monitors that can help reduce the chance of eyestrain.
Bring in the Oxygen
Plants are much more than just a decorative choice. They help reduce the amount of excess carbon dioxide in the air, converting it to more breathable oxygen. They can also help remove bacteria and mold from the air. This helps decrease the incidence of illnesses in the office and can help improve both productivity and creativity. Ensuring that your office has a variety of greenery can improve your bottom line and simultaneously improve employee satisfaction.
Make the Break Room a Treat
Your employees deserve a treat, so why not make sure that they can find one in the break room? Invest in some drinks machines to prevent your employees having to purchase their own on the way to work. Also, make sure the room is stocked with milk, sugar, stirrers, cups, and alternatives to coffee, like tea and hot chocolate.
Ensure you have a refrigerator and microwave in the room for those who want to bring their own lunch to work too. You could also make it a weekly occurrence to bring in some sweet and savory snacks as an extra treat for those who wish to use the room.
Let There Be Light
Proper lighting is important – your employees need to be able to see what they're doing without getting headaches from glare or overly harsh lighting. Skip the too-bright fluorescents in favor of adjustable LED lighting that's more comfortable on the eyes.
When your office is properly equipped, it sets the tone for your business going forward. Take the time to make smart decisions about your office equipment and décor, that will ultimately help provide your employees with a comfortable environment to work in.