There are all sorts of things for people who are new to running a business to learn. Anything from marketing to sorting out your tax issue can be completely novel to some.
What many new entrepreneurs fail to take seriously is how important storage will be to the success – or otherwise – of their venture.
Get this right from an early stage and your enterprise can go on to enjoy uninterrupted growth. Key to this is investing in pallet racking.
To some people spending money on effective storage solutions would look like an expense, but in reality it helps in running your business operations smoothly.
If you are a new business owners, you should keep separate budget for your storage needs, so that once your business is running, it can work efficiently without any lags.
Let's find out why is this system so functional for businesses that are just getting off the ground?
Space Saving
With a pallet racking system in your stock area, you can use all of the available space. This means fitting more stock and tooling into your storage facility without needing to upscale your business premises.
In short, this will allow your business to operate in a location that is less expensive to rent and to pay overheads for, such as heating and lighting.
After all, saving space means saving money – something that all new entrepreneurs need to keep an eye on!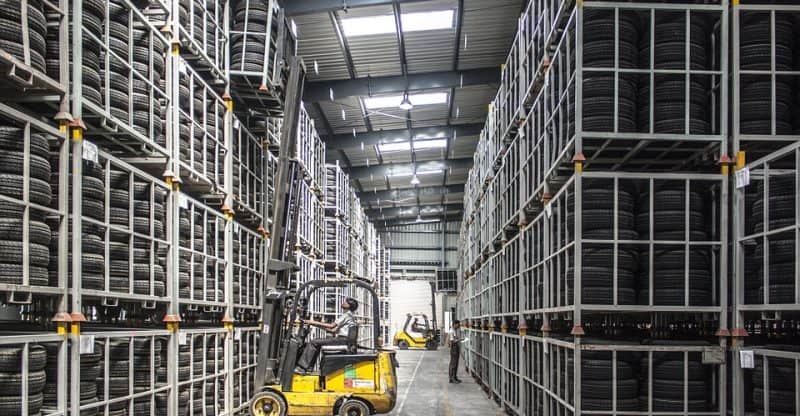 Improved Workflows
If you want to operate efficiently, then a pallet racking system will allow your enterprise to do so. Not only can you get your deliveries placed into storage without the need to unpack items from their pallets, but you can pick items for orders and find things when you need them much more easily.
Looking for pallet racking? Check out WSSL for boosting your business storage effectively.
A Rational Approach
Above all, a proper storage solution allows your business to operate rationally. Without it, you are always on the back foot, trying to sort out stock checks and deliveries in a disorganised way.
On the other hand, with a professionally installed system, your enterprise can continue to run for years without making changes.