Starting your own business requires a lot of work. As the founder, you'll need to be familiar with a variety of specific requirements and have enough understanding of the business world to get your business up and running. Here are three things that you will absolutely need when starting your own business:
A Name
This may sound silly, but you can't start a company without creating a name for said company. When choosing a name, you should consider what you want your business to represent as well as your niche. The name you choose will appear on business cards, websites and possibly even a store front, which is why you need to think carefully. Once you have chosen a name, make sure that you are able to use it without legal trouble. For instance, naming your new coffee shop Starbucks will land you in a heap of legal trouble.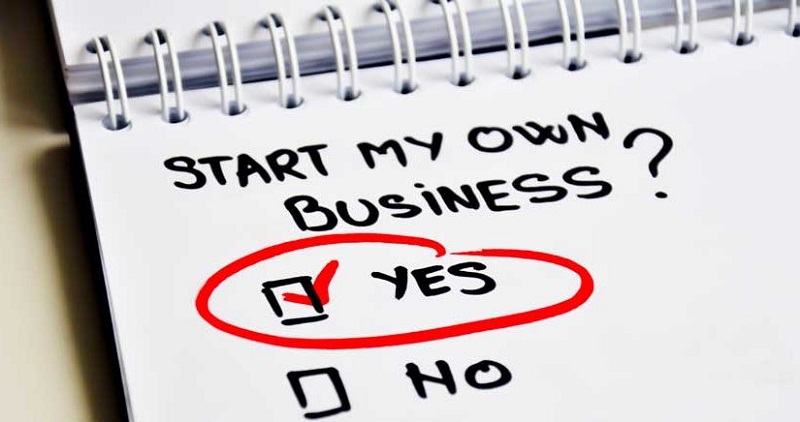 A Tax ID
You will need to make your company legitimate in the eyes of the government which means filling out an EIN or tax id application. Fortunately, you can apply for EIN online and receive confirmation within a few days. The application is simple and will take you little time to complete. In addition to your Tax ID, you may also need to register your business on a state and local level for taxes, permits and other legal necessities.
A Solid Plan
Your new business doesn't start on the day that you decide to open your proverbial doors. Instead, it starts during the careful planning and research stages. You'll need to create a good plan that includes income and risk projections, build a website, and secure other business necessities. While planning, it is also a good idea to do your research and find out what has and hasn't worked for others in the past.
While each business is unique, these are the three basic things that you will need to get your business up and running.