Building trust in business is something that is well worth any effort you put into it. A trustworthy business is one that will gain repeat sales and word of mouth advertising, which saves you money and builds your reputation even more.
When you first start your business and have no sales behind you, or are a new presence online, it can be hard to show people that you are to be trusted and that they should and can use you. However, if you start well and aim to build trust right from the start, you can soon have a great reputation and a trustworthy business. Here are some ways you can do it.
Don't Sell Your Products
Doesn't that sound like bad advice? Surely as a business selling your products is exactly what you should be doing? Of course, but that's not how you should present your business to your customers. Instead, you should show that you are helping them. When you market your business, you need to choose a campaign that proves how essential your products will be to your customers' lives, rather than telling them to buy just because you want them to. Your advertising needs to be friendly and informative, and it certainly shouldn't be a sales pitch.
Be A Safe Place
One of the things that can turn people away from using a new business, particularly one that operates solely online, is the security of that business. Unsure of your reputation, potential customers might be concerned that their payment details won't be kept safe, or that you don't have the proper security measures in place. They might worry that you could easily lose their important information because you don't enlist the help of SecureDataRecovery.com.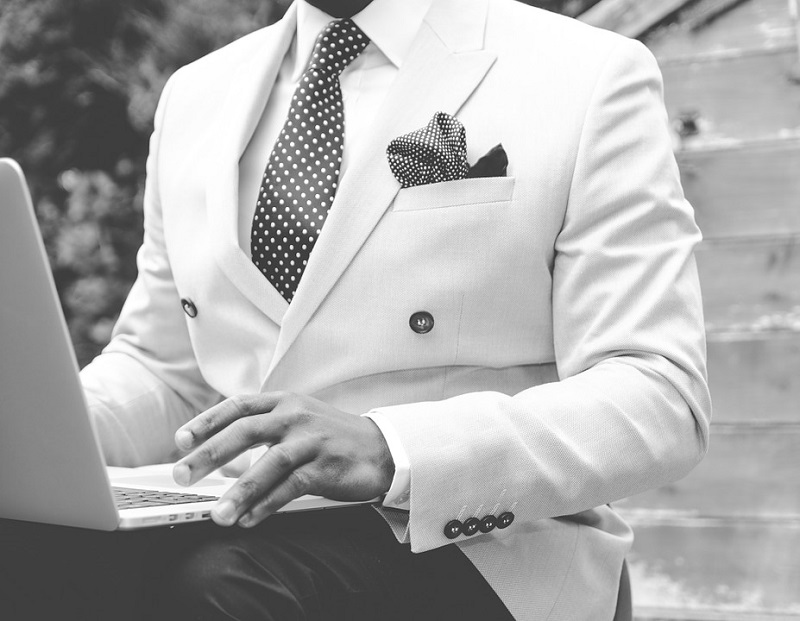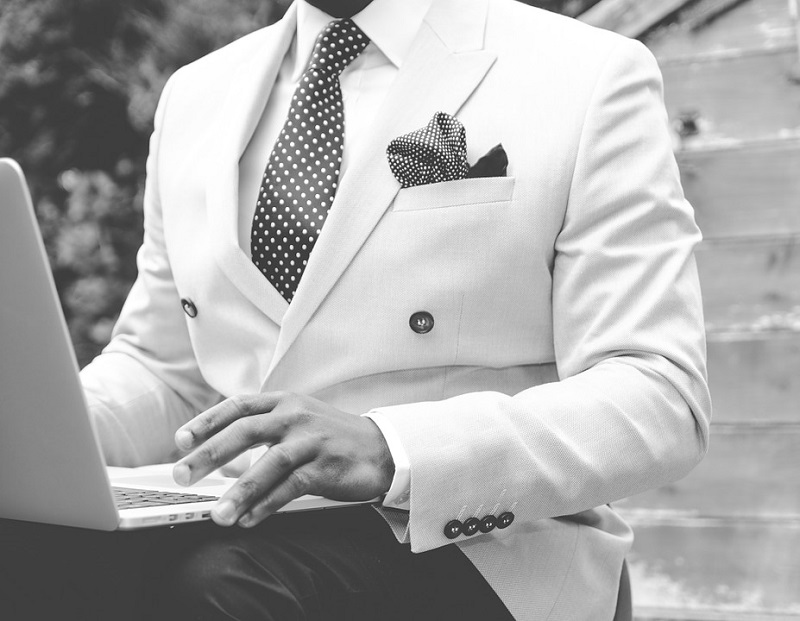 To allay these fears, you need to reassure the public that you understand about cybersecurity and that you take it seriously. It could include installing firewalls and virus protection, keeping your software entirely up to date, and encrypting information where necessary.
Be A Real Person
To really make your business appear (and be in reality) trustworthy, it's important to show the human side of it. If people are buying from someone they can turn to with problems or questions, who they know will be there and really exists, they will be more inclined to use your services.
That doesn't mean you need to let people know every aspect of your life, and certainly as your business grows larger this will become more difficult, but if you can make your business a friendlier, more personal one rather than something that is blankly corporate, it will make a big difference when you are just starting out.
Gain Reviews
Finally, a business that has real, honest reviews about its products and services will always be trusted more than a company that has no reviews at all. It makes people feel safer knowing that others have used the site before they have, and been happy with the service. Therefore, the more reviews you can gain, the better when it comes to being trusted.
Ask happy customers to leave a few words on a review site or on social media, and the response should be a positive one. To entice more people to leave reviews, you can offer discounts and coupons too.