Although it may be seen as a tedious topic, unemployment is a serious problem here in the UK. Less people out of work means fewer people claiming job seekers allowance and a rise in overall disposable income, both advantages for the state of the economy. With the closure of high street stores set to continue in 2019, and retail workers facing the highest levels of unemployment, it's important that successful retailers do what they can do reduce unemployment in the industry — but how? 
Understanding disability
Retailers now have the option to opt into a government-led campaign to cut down the number of people limited to working because of their disability. It is called the "Disability Confident" employer scheme which provides employers with the skills, examples and confidence to recruit and develop disabled employees.  
Interestingly, we can expect to see one million more disabled people working by 2027. By looking at the Disability Confident list of employers that have signed up, we can see that branches of big names such as Asda, Barclays, and B&M Bargains are all committed.
Room for diversity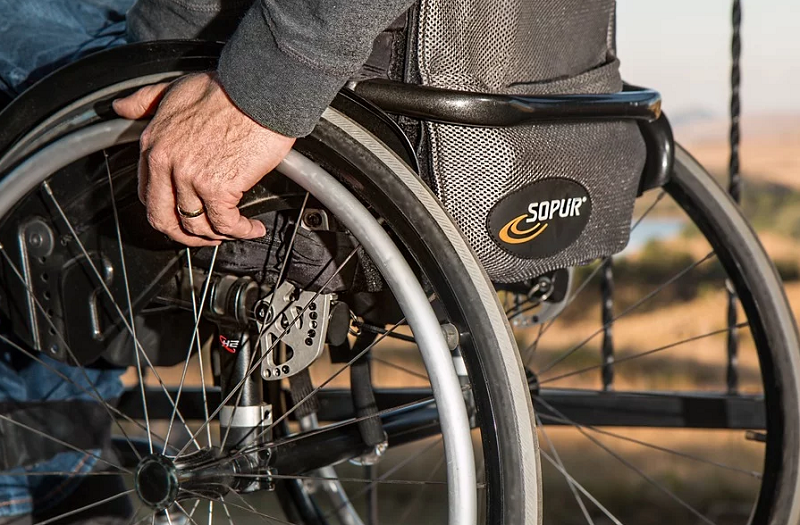 Gender diversity is another core topic taking over the world, and rightly so. However, did you know that retailers within the FTSE 100 are ahead of other sectors? Retailers should focus on broadening their selection process when it comes to the recruitment process. This can ensure that those who've lost a job in a retail position face equal opportunity when it comes to finding a new role.   
The business can reap many benefits by becoming more diverse. Ultimately, when a workforce is representative of a customer base, it can lead to a better understanding of the target market and an improvement in business performance.  
Working with charities
Many charities across the country are a support network for people who aren't able to find work, so collaborating with these might be a good idea. Partnering with a disabled or mental health charity for example can help you reach those who are out of work because of a disability or health issue and encourage them to apply.  
CT Shirts, who are men's suits retailers, has a long-standing partnership with the Prince's Trust which involves fundraising and a mutually beneficial relationship. This charity works closely with vulnerable young people who need a helping hand to get their lives back on track.  
There's a lot going on too for businesses. Like many retailers that The Trust works with, CT Shirts took advantage of one of their "Get Hired" days — a day of greetings and interviews with young people who have been through The Prince's Trust Programmes to get to know some potential employees.  
Opening up opportunities
A lot of retailers are beginning to invest more in their digital marketing departments, so it could be another area of interest. Therefore, an important consideration to make is whether retail employees should be trained in other areas of the business too. Or at least should their knowledge of the company and its products or services be valued so that their given the opportunity to progress in another area of the business after redundancy? 
Cross-discipline training can also encourage more loyal employees and therefore those who are more invested in the performance of the retail business as a whole.  
Retailers must understand that change is inevitable. As some companies pave the way, it's down to other industry players to make big changes too. 
Sources
https://www.theguardian.com/business/2019/feb/27/retail-workers-facing-high-unemployment-thinktank-finds  
https://www.theguardian.com/business/2019/jan/21/over-23000-shops-and-175000-high-street-jobs-predicted-to-go-in-2019  
https://www.burton-sweet.co.uk/retailers-encouraged-to-employ-more-disabled-workers/  
https://www.gov.uk/government/publications/disability-confident-employers-that-have-signed-up