Your company is the culmination of all the hard work that you have put into it since you opened the doors. Your desire for the company is that it grows to become self-sustaining. At some point, you are going to need to add people that can manage and lead other departments within the company. After all the company can only grow so far as one person can take it. If you are considering hiring new people for management positions, then you will want to train them well. Here are some benefits of leadership development.
Leaders are not just born, they are developed. In order for a person to be an effective leader, they will need to be trained well and taught how to grow in their positions. Consider these benefits of leadership training.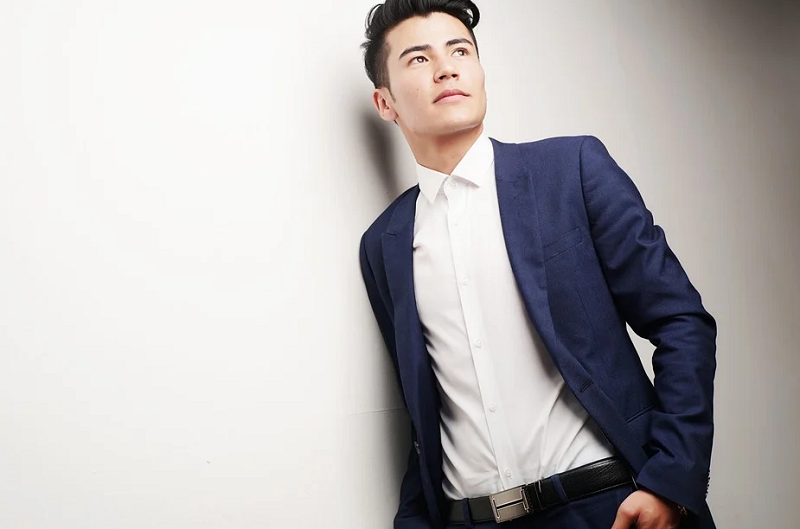 Well trained leaders help increase productivity. Your desire is for the company you started to grow each year. That can only happen if your people are trained well in leadership. They must know how to manage and work with others. They will learn how to encourage and how to handle difficult people along the way.
You will find that people will want to work with you if you train them well. Most people leave their work because they feel that they are not trained well. Providing training opportunities to new leaders makes them feel special and has a way of encouraging them to stay with the company.
Leadership development is also another way to nurture future leaders. As you train new managers, they can learn to work alongside more seasoned ones in order to learn the other parts of the training that are not taught in the classroom.
Part of leadership training involves employee feedback. Your employees will need to learn how to evaluate others under them and how to motivate them to succeed. Growth is a team effort and that can only happen will everyone is connected to the business.
Leadership training equips people to be able to make better decisions that are best for the company and the people. There is a higher level of thinking that comes with upper-level leadership. Training helps a person begin to think on that level.
Solid training helps people grow in their new management positions. But they do not have to be a manager in order to be a leader. All employees at every level can be taught to be that leadership in their own position. When everyone is trained well the company excels and grows.