Google Search Console can do many things, but this article will focus on some advanced features. Learn about Data Highlighter, URL Inspection, Security, and Manual Actions. Read the sections below if you aren't sure which tool you need, or visit this link https://victoriousseo.com/blog/guide-to-google-search-console/. Then make your Google Search Console work for you!
Data Highlighter
If you'd like your site content to be presented more appealingly, use the Data Highlighter feature in Google Search Console. This tool helps you tag the relevant pages on your site in an accessible and consistent format. By applying this format to your entire website, you can add tagged events to your Google enhanced results. Simply select the corresponding tag and click "Publish" to add it to your site to make it easy to use. This information will become available as Google recrawls your site.
If your site doesn't have structured markup, it will likely contain product titles, images, prices, and reviews. Data Highlighter will help Google understand what to say on your pages and what information to include in snippets, boosting your website's SERP. To start using the Data Highlighter, you need to switch to the old version of Google Search Console.
URL Inspection
URL Inspection in Google Search Console is a handy tool to determine whether Google indexes your website's page correctly. The tool displays a list of possible candidates for a page's URL, including indexing errors, AMP errors, and structured data issues. Unfortunately, URL Inspection cannot identify a page outside your current property. Therefore, if you own multiple properties, you will need to switch between them.
Google's API for URL Inspection allows outside apps to interact with the search console and provide URL inspection data. This will help SEOs and publishers identify more issues and debug any problems they may be experiencing. In addition, this API will allow tools like Screaming Frog to connect with the Google Search Console and use its data to automate the discovery process. It's worth noting that there's currently a limit of 2,000 queries a day per URL.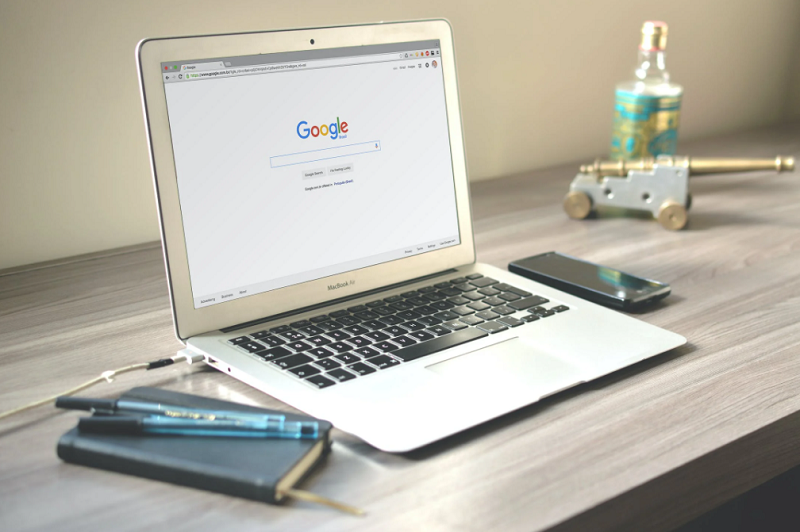 Security
If you've been experiencing problems with the security of your website, you might want to learn more about how to fix them. Luckily, Google has created a training video and episode about security issues and how to fix them. In addition, Google will report security issues in URL injection and malicious code. A URL injection allows hackers to gain unauthorized access to a website, and they can change or remove content without your knowledge. Hackers can also use the content on your website for commercial purposes or even steal your users' data.
Another way to improve security is to verify the ownership of your website. The Google Search Console allows you to check the request of your website. Once your site is verified, you can skip the first two steps and select the "Verify ownership" option. Once your site has been verified, you can skip the third step. Whether your site is legitimate or not depends on how secure it is. By making sure your website is safe, you can increase your website's ranking in search engines.
Manual Actions
A manual action is a search engine algorithm change that Google can make to your website to penalize it. Depending on the type of action, it can negatively impact your organic search traffic or rankings. Depending on the nature of the action, some pages will not be affected at all, while others may experience a dramatic drop in traffic. If you're not sure which pages are affected by manual actions, you can check Google Analytics to determine your impact.
A manual action is a penalty given by Google to a site for violating its quality guidelines. Usually, manual action is removed after a website fixes any issues. The quality guidelines for Google are constantly changing, and it is essential to essential changes. Even if a manual action doesn't result in a ban, it can damage search engine rankings and credibility. Fortunately, there are ways to determine if your website has received a manual action.
International Targeting
If you are using a domain you want to target internationally; you'll need to use Google Search Console's International Targeting tool. Although this tool is not fully migrated to the new Search Console, you can still find it under Legacy Tools > International Targeting. Here, you'll find a list of countries you can target. Select the country you want to target and click "Edit" to update the settings.
You can also take advantage to boost your ranking in different countries. This is especially helpful if you have a website that caters to other  pages that can be edited. Hence, they are not exact replicas and are added to the country-specific folders of your website. To see which Log in to your Google Search Console account countries your website ranks in, log in to the national Targeting section will display all websites associated with your account, including your international website.