Disability insurance (DI) is a type of insurance that insures the earned income of the beneficiary, especially if one gets a disability which results in their failure to complete the core functions of their work.
Employees who have paid the Federal Insurance Contributions Act (FICA) tax can make use of the Social Security disability income insurance. For example if one suffers from a psychological disorder which prevents him/her from maintaining focus and productivity at work, he/she can apply for disability insurance.
Meanwhile, those whose employers who don't provide disability insurance can purchase their own policies. In this process, people are often confused if they should go with the short-term or long-term disability insurance.
Thus, in this article, we will discuss the difference between a long-term and short-term disability as well as the benefits for both.
Short-Term Disability or STD Policies
The short-term disability or STD policies is a type of insurance which pays you a portion of what you earn whenever you are sick.
Depending on the plan that you have, the short-term disability will pay you after a waiting period which is usually one to seven days from the date of the injury or ailment.
Also, the insurance company pays the policy holder weekly for 13 to 26 weeks. Typically, STD does not cover injuries that occurred at work.
Here are some of the life events that the STD covers:
Childbirth
Disabling injury
Sickness for long period
Long-Term Disability or LTD Insurance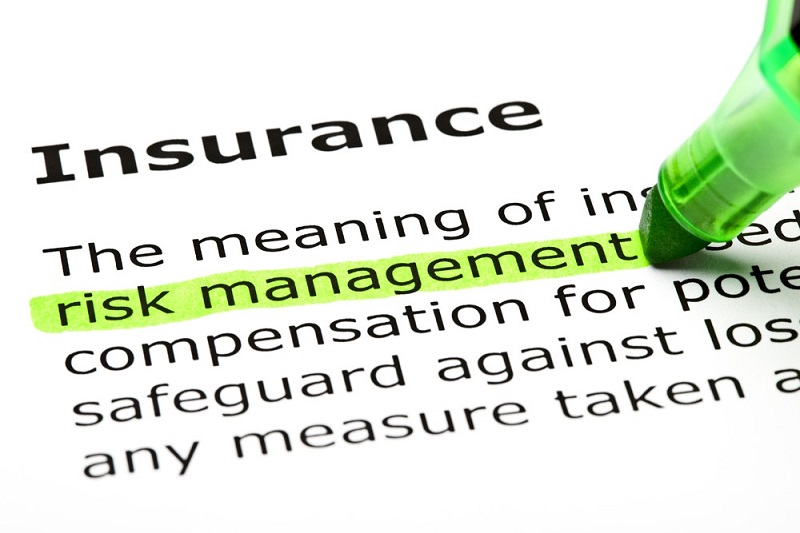 Studies show that one out of four workers in the United States is at risk of having a long-term disability within their careers.
Once your STD has been used up, then the LTD insurance will begin. The waiting period of LTD is usually from 90 to 180 days.
LTD usually provides coverage until the employee comes back to work and recovers from their disability. Here are some of the events that are covered by LTD:
Cancer
Cardiovascular disorders like coronary heart diseases and heart attack
Disorders or pain in the musculoskeletal or connective tissues such as osteoarthritis or back pain
Injuries from accidents
Psychological or mental disorders
Main Difference Between LTD Versus STD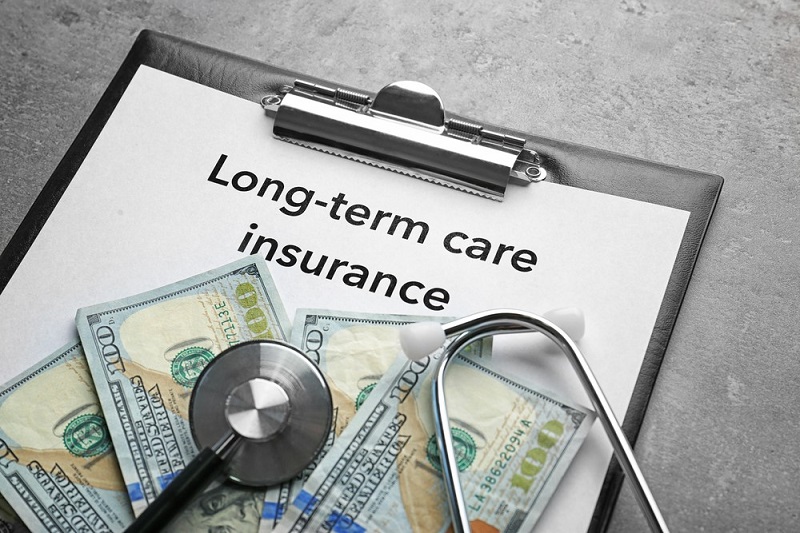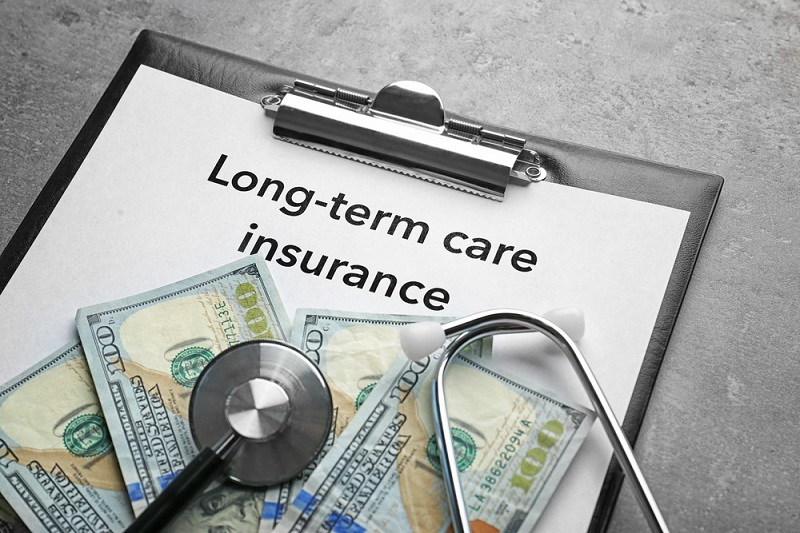 LTD to use after STD
The two insurance types are separate, and they cover different periods.
The STD covers the first few weeks up to months of disability as you fail to report for work. Most companies won't pay you until you have used first the STD insurance or the employer's benefits. As the STD ends, LTD will start paying the costs incurred and could last much longer than the STD.
The LTD is designed to protect one's income even if you are disabled and could not report to work for long months.
One tip in buying the correct disability insurance plan is to see to it that you don't leave a coverage gap between the benefits of STD and LTD. Take note that the more significant the difference, the longer you'll have to go without the replacement income.
LTD is costly than STD
The price of LTD is higher than STD, and it depends on various factors like sex, age, occupation, salary, and coverage period, just like in life insurances.
The LTD insurance can last longer, and the insured can customize it based on their needs, unlike the STD insurance.
In LTD, expect to pay about 1 to 3% of your salary. For example, if your salary is $50k each year, then your LTD premiums could be from $50 to $125 per month.
Finally, the amount that you'll pay will also depend on whether all or some of your long-term disability coverage is received through a group plan by the employer, especially if your employer shares payment for it.
You can obtain LTD coverage at your own expense, but not STD
Big companies usually offer LTD insurance and always make sure that you enroll in it firsthand. This type of insurance provides good-value coverage, and you can benefit from the group rates. Furthermore, if you change jobs, you can turn a group LTD to private-long term disability insurance.
However, the majority of workers, especially in the private sectors, don't have access to the LTD insurance sponsored by the employer.
Most likely, you will have to buy the LTD insurance on your own.
Meanwhile, the STD insurance is available only through your employer. If your employer does not offer you STD, you cannot buy it on your own. What you can do is look into self-insurance policies with savings from one to four months that STD insurance will surely cover.
Conclusion
In a nutshell, having disability insurance will significantly help you in times of emergency. Just like other plans, the DI can be fine-tuned depending on your budget and your needs.
If your employer shares for the payment of DI, then you don't have to worry about purchasing a plan. But if your employer does not provide one, you can avail of LTD immediately. Should you wish to avail of a long term disability insurance plan yourself, then maybe folks here can be of assistance.
Consult an insurance agent or a legal professional to help you guide in choosing the right insurance policy for your needs.
About the Author: Andrew Nickleson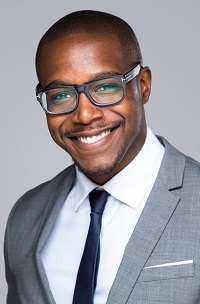 Andrew is a passionate writer, writing about disabilities and the law. He has written about many subjects aimed to help those who have questions unanswered. In his spare time he enjoys working on volunteering for those less fortunate.