This is a guest contribution by Charles Dearing.
Good SEO is hard to implement. There are so many things you need to do to optimize your website and get relevant traffic that it can get overwhelming. With so few travel businesses understanding SEO, it's no wonder so many people are taking the easiest path. Just imagine using a tool that can help you build thousands of backlinks and attract visitors with a just a few clicks of a button.
In essence, that is the concept of SEO automation – tools that do the hard work of implementing SEO tactics.
But, the phrase "SEO automation" has become taboo in the aftermath of the last Penguin algorithm update. Many marketers avoid automation software afraid that they'll be penalized for black hat techniques.
So, should you use SEO automation for your small travel business? Let's find out.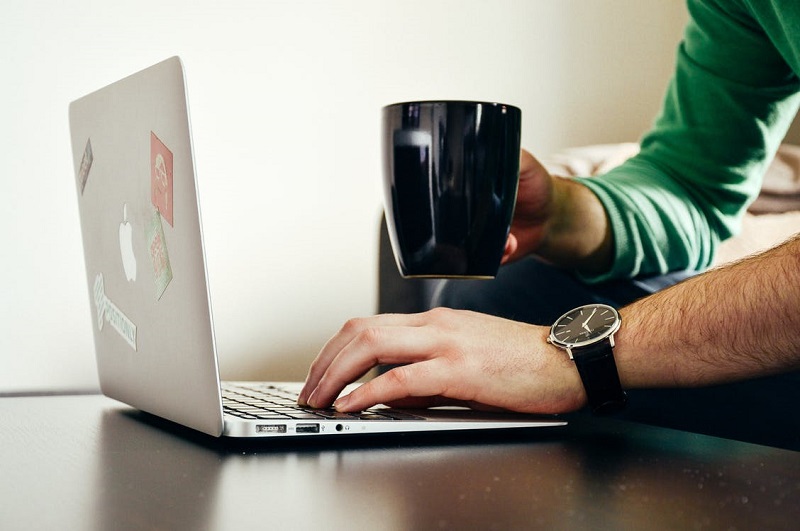 Photo: pexels.com
The Benefits of SEO Automation
One of the major benefits of automation is that it makes search engine optimization incredibly easy. You need just one tool to check keyword density, Meta content, broken links, tags, and so on.
It's also extremely cheap. Just compare the costs of buying software versus hiring a team of experts.
Another benefit of automating SEO for Travel Industry is that optimization becomes more accurate than before. Since you're using a tool now, keeping up to date with the latest changes and ensuring that you are ranking for the right keywords will become a child's play.
The Downsides of SEO Automation
Although SEO automation can make things easier for you, it doesn't necessarily mean that it's all rainbows and unicorns. If you don't know how to use this tool correctly, you can get your site penalized because of low-quality backlinks.
More than that, because most tools focus on quantity, your site might not provide the type of value both users and search engines are looking for nowadays.
To build a successful SEO strategy, you need to become an authority in the travel industry. The only way you can do that is by building trust with your audience and getting backlinks from authoritative sites. While SEO automation can help you with your link building needs, it won't distinguish between reputable websites and shady ones. At best, SEO automation software will help you gain a few hundreds of backlinks from mediocre sites.
How to Choose the Best Option for Your Travel Business?
Think about Your Business Needs
A good SEO strategy is hard to implement, and it can take up to six months to see the first results. So, think about your business needs when trying to decide whether you should use SEO automation or not. If you want to jumpstart your efforts, then SEO software is an excellent option. If you want to play the long game, then you should avoid it.
Analyze the Ups and Down of Each Option
Each option comes with a set of advantages and disadvantages. Think about what you want to accomplish, and the time you're willing to invest, to make the best decision for your travel business.
Use the Best of Both Worlds
If you're just getting started, and don't know that much about SEO, then you might discover that the best solution would be to have both an SEO expert on your team and use automation software to streamline some of the tasks.
SEO is harder for small businesses than established ones – it's a fact! In the end, remember that it will take time for the results of your search engine optimization strategy to show. So, be patient and take it one step at a time.
This is a guest contribution by Charles Dearing.