What is Reputation Management?
Reputation management protects who we are as individuals and the companies we work for, represent, and do business with. If you've ever known someone that's been the victim of damaging information or any type of defamation, you probably realize the impact a damaged reputation can cause. People have lost jobs, businesses, and valued possessions as a result of someone or some event that caused them harm in some manner. Reputation management seeks to repair and prevent further damage from false claims or events that can spread and damage like wildfire.  
More Information Regarding Status Labs 
Status Labs works to help with digital consulting, search engine optimization (SEO), and public relations (PR) strategies. They represent companies and individuals to maintain a professional and personable status while improving and maintaining a good reputation. Although they represent clients from all over the world, their offices are physically located in London, Los Angeles, New York City, and São Paulo, with the company's current headquarters located in Austin, Texas. The current CEO of Status Labs is Darius Fisher who has experience in handling political consulting and PR. He has been considered a top crisis communication professional and enjoys helping individuals and companies succeed. Status Labs is a rapidly growing company that has been in business since 2012 and has helped many Fortune 500 companies manage their digital reputations successfully.  
The Services Offered by Status Labs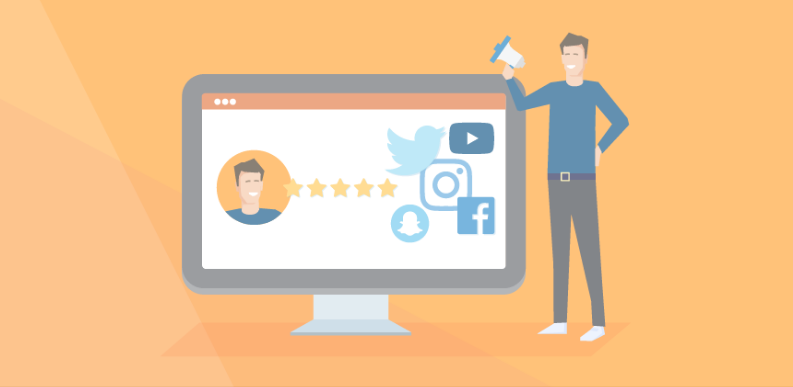 Status Labs primarily focuses on three services as a focus: Company and personal reputation management and SEO are the key areas that the company tackles to help its clients the most and the fastest.  
Google Should be Helping Your Business 
A company's reputation is largely driven by reviews and Google holds the keys when it comes to the information people seek out. A business that is suffering from an outbreak of negative reviews online typically will see a decline in revenue. This is especially true when the business is heavily reliant on the information its customers provide that value their service. An example of this is in hospitality when someone leaves a negative review about the noise level or cleanliness of a hotel. A restaurant that had an isolated instance of food poisoning would also face the same negative consequences if the company doesn't know how to handle the situation and the word gets around.  
How Personal Reputation Can Affect Business Performance 
Personal reputation is also important, especially when it comes to key business executives and high-level managers that have a significant impact on the business's operations or public image. An example of this type of negative publicity affecting a business is with its recruiting efforts. If a company desperately needs employees; however, their reviews on job seeker websites paint a rather negative image of the CEO or managers, the job-seekers will most likely avoid applying to that company. A relatively minor incident can be quickly turned into a scandal in the eyes of the public if misinformation or exaggerated claims are circulated.  
Unnoticed Companies and People in the Digital World are Nonexistent 
SEO is important as it relates to the way businesses and people are found online. It's commonly known that most consumers or people checking information on an individual rarely go beyond the first page of Google results. If the information they're seeing is all negative, it can be harmful to the company or individual. The same can be said for a website not containing the right information that customers are seeking. If you or your business can't be found, there's a good chance your personal or company website needs an SEO overhaul. 
Put Status Labs to Work for You 
Status Labs offers great and free advice on their blog. It's a great idea to check it out and see if they'd be worth giving a shot to help with your reputation management concerns. They also offer services worldwide, and you'll be able to get in touch with them from their website. Start improving your digital world and see the amazing things that can happen for you and your business.