Are you passionate about health and nutrition and wondering how you can turn it into a business? Maybe you're already working in the industry, or perhaps you're looking for a total career change. Either way, the industry is booming, and there's never been a better time to start you've very own online nutrition business.  
In the online space, there's infinite potential for reach and growth. Your potential clients are anywhere in the world, and you can continue to branch out and develop your business. You can work one on one with clients, but also offer online resources like web-classes on nutrition. If you're considering starting an online nutrition business, use these tips to get you moving in the right direction.  
Choose Your Niche
Before you can begin building your brand and business, you need to pick a niche. The more specific you can be, the better. While you may experience success as a "nutritionist," you'll have more success as the expert in a niche. As an expert, you'll become more confident in the service you offer and can charge a higher price for it.   
Choosing your niche will allow you to build your marketing strategy around it. It will also help you identify your specific target audience and how to reach them. Think about what you like about nutrition and the people you would like to work with. For example, do you want to work with athletes, middle-aged women, those with digestion issues, etc.? Let your passion and intuition guide you to a niche that suits you best.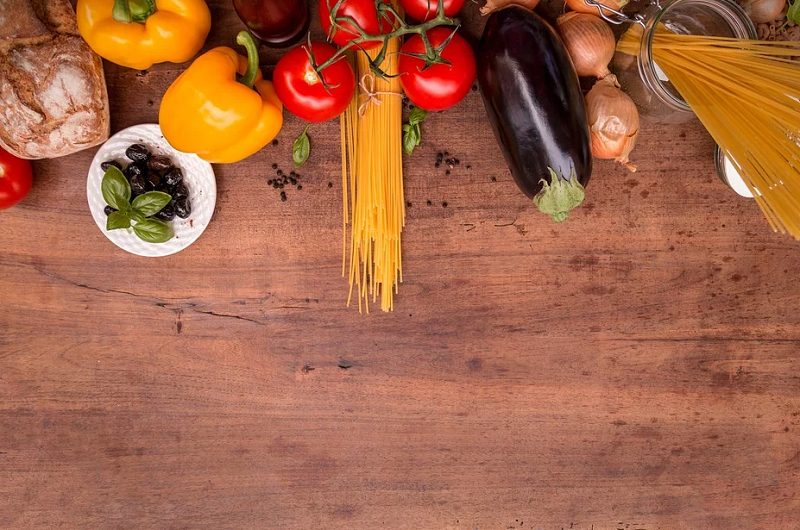 Build an Online Presence 
Since your business is online, your ideal clients will need to find you online. Building an online presence is essential for growing your nutrition business. It's a great idea to start a blog to establish your authority in your niche. Show your target clients what you can do by producing educational articles about topics in your niche. Create quality content and start getting eyes on it using strategic link-building and SEO implementation. Experts like clickintelligence.co can handle this for you, so your audience will snowball, while you focus on dealing with clients.  
Use social media to your advantage as well. Start a Facebook page, where you can share your blog content, external articles, or daily thoughts about your niche. Join groups to connect with people who may require your service and engage with them. Since nutrition can be very visual, Instagram could be a great asset as well. Use it to post content like recipes and nutrition tips that will attract your target audience.  
Get Educated
Now that you know precisely which niche you'd like to pursue; you need to learn everything about it. Before offering a service, it's essential that you are knowledgeable in the field and can bring value to your clients. It doesn't necessarily mean you need to go to university and get a degree, though certification of some sort will always be an asset.  
Consider taking an online course to develop your knowledge in the field. Clients will feel more comfortable investing in your services if they know you are a professional. Always keep progressing and learning more about your niche through workshops, webinars, and reading books. That said, your nutrition journey will always be a valuable tool that you can use to relate to your customers.