Starting a business in a people-centric and data-driven world has been made easier with smart use of technology. As people have become more diversified, so are marketing strategies. Here a few ways a business can promote itself to the world.
Phone Number
Although people are more accustomed to text messaging or sending emails, communicating with each other face to face is still the most natural and effective way. Barring that, striking a real conversation on the phone is the next best thing. Having a business phone number is crucial to establishing a legitimate operation where customers can gain trust and connect to real humans behind the business. However, an automated phone system where a customer has to answer to multilevel menus before reaching live support may be a hindrance to the business.
Email and Fax
Sometimes communication can be augmented by using formal documentation or a range of multimedia formatted data. In this case, email is a better way of correspondence. Besides a phone number, a business should have an official email address to interface with the public. Internally, a company can host a number of employee email addresses for customer support as well.
A fax number is useful to an organization that needs to send and receive exact copies of business paperwork to and from multiple sources. Whereas email correspondence can sometimes end up in a spam or junk folder, fax transmissions that come in through a dedicated fax machine will not.
Internet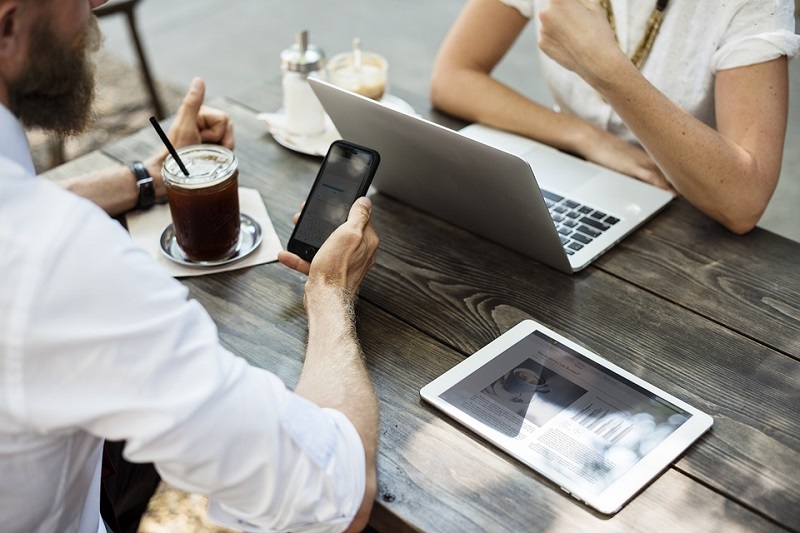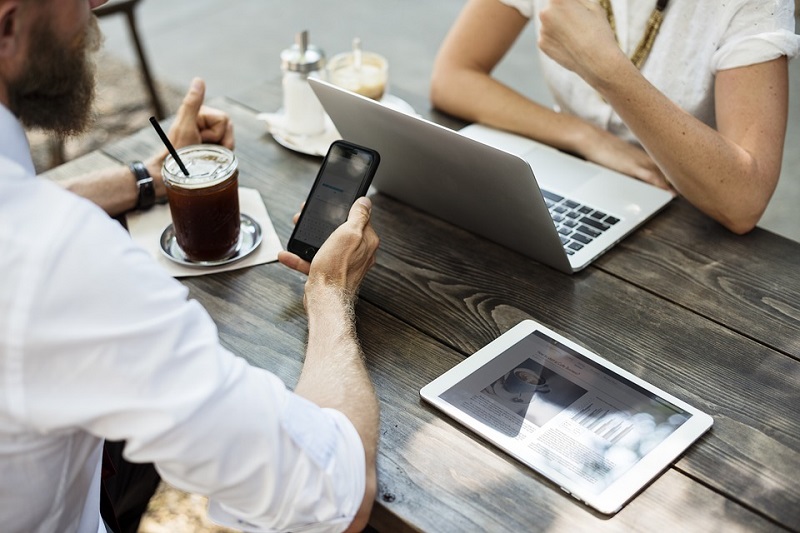 Many businesses today choose to have a web presence which involves establishing an official website with social media presence. An effective website would house searchable information with an easy-to-use navigational system. A business would seek to interface with customers directly by email marketing campaigns initiated through voluntary signup forms on the website.
To take advantage of online social media interaction, a company can further engage with potential and existing clients from various demographics on Facebook, Instagram, Pinterest and Twitter. Online marketing is a science where a business can study and analyze the source and behavior of their clients and promote accordingly.
Mobile
With an explosion of mobile device use, a business can expand its reach by providing a beneficial and dedicated mobile app or mobile-friendly website. Online shopping can be accomplished on a smartphone with a few gestures. A business can incorporate QR codes, a type of barcode, to be scanned on a smartphone for further information about a product.
These marketing strategies are in commonplace for the average business to succeed in a technologically-driven world. Word-of-mouth recommendations and excellent customer service are still the best accolades for a business.