Let's say you are looking for drop ship suppliers, how would you go about it? What will make you know that is the right choice?
Suppliers are part of our daily lives and they serve us in different capacities. Without them, sometimes it becomes hard to do you daily activities if you are running a big organization.
You will always have to select a supplier from time to time. But then, there is more to it more than what meets the eye.
Choosing the right supplier is the best way to ensure you are getting quality and good service. You are looking at goods in good time, and at the right price. Above all, they will have to do so in your quality standards.
There are many ways you can use to come up with good suppliers. Here are 5 tips that you can put into consideration while on that.
What are your goals and criteria for a good supplier?
Having a clear criterion for selecting a supplier can save you a lot of trouble. Come up with a list of things that you want the supplier to fulfill before they are selected.
For example, you can look at issue like
They should provide receipts of your orders.
What is the minimum and maximum order quantities e.t.c.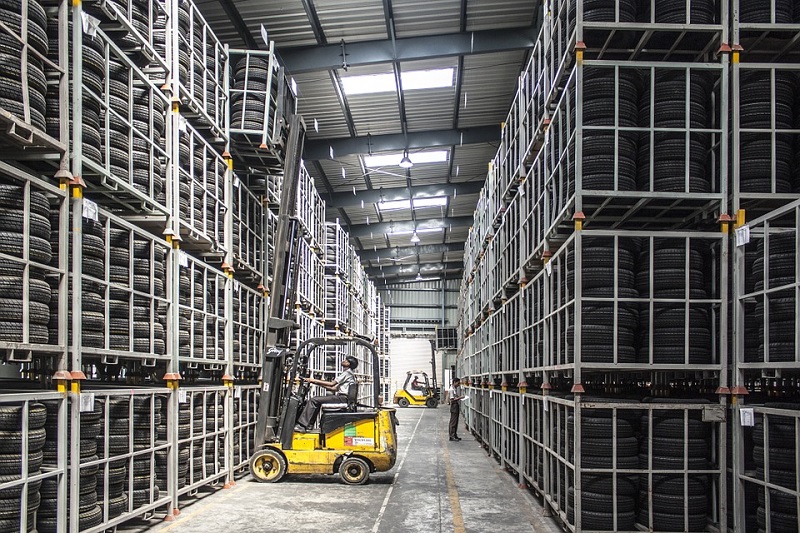 Which process do you want to use?
After setting the criteria, you need to define your process. What procedure do you want to use to come up with the suppliers? Would you want to publish your requirements?
Also have a time frame for selecting the supplier. You will need to go through the list of companies that have submitted their proposals.
Do you want to call for bids?
Now that you have everything planned, you can call for bids. You have already created a selection process so you should not have a problem calling for bids.
The list you create should have everything that you need. This should not miss quantities, delivery dates and quality standards.
Go through the bid submissions and evaluate them thoroughly
After giving the details you must take time to go through the bid submissions. This is the part where you will need to put in a lot of concentration. Whatever the outcome after this, you will have to live with your choice.
If you make a wrong choice, you may not get the best services. Take your time while on this.
Keep track of the supplier and monitor how they perform
After selecting your supplier, the job does not stop there. After giving a tender, you will have to monitor how they perform. Even one of the best suppliers can slip sometimes and you will have to make a decision.
Ensure you have established a point of contact between your company and the supplier.
The 5 tips above can help you select a supplier in the most successful manner. The suppliers will help take your business to the next level. Always insist on the best quality.