One of the most important parts of launching your own business is using a bespoke logo which looks good and conveys your business in a positive light. Whilst there are tons of free logo makers out there on the internet, there is a remarkable and obvious difference between using one of these free logo generators and either i) having a professional design you a logo for you or ii) use software to design a logo.
Unfortunately, many people fail to recognize the importance of having a good logo. Think about the likes of Apple and McDonald's for a second and you will instantly be able to visualize their logos. If you saw them in public, you'd be able to relate them back to the brand, even though their logos do not include their brand names. Why? Because they are well-designed logos which are unique.
A good logo is important for many reasons.
#1: It Helps Identify You
Your logo is your mark of ownership, it is your branding. Much in the way that cowboys branded their cows with a hot metal rod some few hundred years ago, your logo should do the same thing (without the branding iron) and help consumers easily identify you.
Your logo should be everywhere where your product or service is found. On your website, social media, in emails, on business cards, on product packaging, and on invoices. Your logo helps communicate ownership and tells your potential customers and clients who you are and what you have to offer.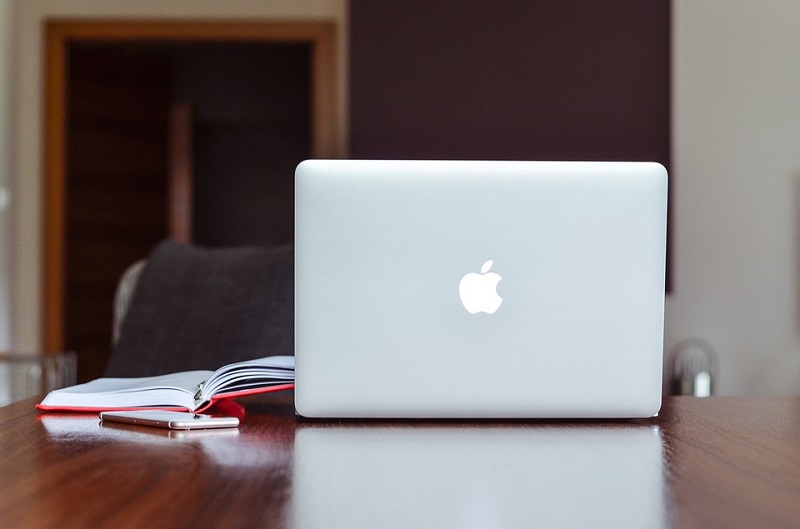 #2: It Helps Consumers Get to Know You
Naturally, consumers are attracted and drawn to interesting and vivid logo designs and color. The logo which you use on your website, on your packaging and anywhere else should be created in a way which draws in this interest from consumers and captures it. It should be something which prompts people to look at your product or service and entice them to purchase it.
It also lets your consumers get to know you. If people are consistently exposed to a logo that they like the look of, they are more likely to return to your site and social media pages in an effort to learn more about you.
#3: It Helps You Stand Out
Competition is everywhere and it's fierce thanks to the internet. A good, well-designed logo helps to distinguish who you are and what you have to offer that is different (and better) than what your competitors are offering. A good logo will be different from the rest and not follow stereotypical design ideas (how many chicken shops do you see with a chicken on the logo? Now think about KFC… they don't use a chicken!).
These are three reasons why it is important that you put a lot of thought and effort into creating a logo. If you've got some artistic flair it is quite easy to make your own logo by using certain software and apps. However, if you have a big budget, you can always consult a design specialist, too.