If you have grown tired of working for someone else, then it may be time to become your own boss. Owning your own business can offer a number of benefits, and you will be free from having to report to a manager. Working for a boss can be draining, but managing yourself can offer flexibility. While the idea of becoming a business owner may be overwhelming, there are several resources available that can help you tackle these challenges.
Consider Your Skills
If you want to own a business that offers a service, then consider what skills you already possess. You may be able to hire assistants and maximize your potential. You may also want to open a business that offers a product, such as a boutique that offers the latest fashion or a bakery that offers gourmet selections. Survey the area where you want to open your business to determine what type of businesses the market will support. If the competition in the area is too intense, then you may need to consider other locations.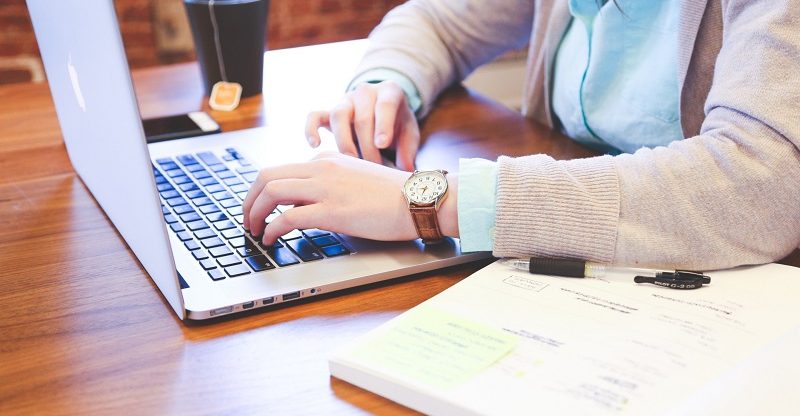 Formulate a Business Plan
Once you determine what your business will offer, then you should put together a business plan. Your plan should include a list of projected costs for the first year. Include any costs that will be involving in acquiring your location and starting your business. Many businesses do not make a profit during the first year, which means you should plan to cover all expenses up front. Small business loans for startups can be ideal for helping you start your business.
Consult With Others
You should share your ideas with other people to gain additional perspective. Friends, family and experience professionals can often offer insight into ideas and business plans. While you may not want to take every piece of advice you receive, you may also be given helpful guidance. It is important that you use your judgement to determine which advice to follow.
Once your business is running smoothly, you can reap the benefits of working for yourself. You can schedule time away without having to ask for permission, and you can enjoy not having to provide answers or explanations to anyone else.