For most families, a trip to a favorite theme park is a much-anticipated event that's looked forward to for months and months. Some children wait all school year for the chance to go to a favorite park and get on that amazing roller-coaster all their friends have told them about. Whether the event that surrounds the park visit is a birthday, Christmastime, or the fourth of July, no matter the season, going to a theme park should be an uproariously fun time.
When The Unexpected Happens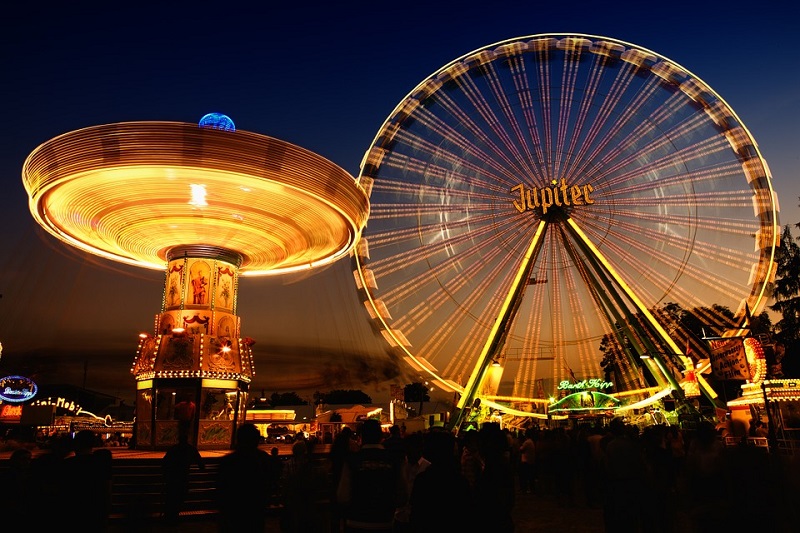 What happens, though, when a much-anticipated trip to a favorite place of fun turns into a deadly nightmare? Though most reputable theme parks go out of their way to ensure the safety of park visitors, the truth is that sometimes dangerous accidents can happen. Some accidents happen due to faulty safety measures by park management or by neglect of the hardware on a ride. Some accidents also happen due to out-of-control behavior by a park visitor, as when a visitor tries to stand up on a roller coaster, or even tries to get out of a ride boat and walk around in the "land" inside the ride.
The reasons why an accident happens will determine who is at fault in an accident, and a thorough investigations will be launched to determine fault. All of the issues surrounding a park accident are serious, as are the consequences. All of this is why an amusement accident analysis must be launched before a verdict can be reached regarding fault.
Parks have to have insurance to cover liability in case of accidents, and the insurance company lawyers will carefully review the evidence in a case to see if an accident did happen due to the park's negligence. No one wants to see anyone hurt at an amusement park, but the fact is that accidents can and do happen. The hope is that any park open to the public will go to great lengths to ensure the safety of every visitor who comes to the park, so the odds of a disaster taking place are minimal.