A social media audit is something that every company needs to go through because it helps you understand how your social media marketing works.
Some companies are using social media without any real understanding of how effective it is. Some companies are not using social media enough, and other companies use social media so much that it is losing its effectiveness.
Read more about the audit process so that you can refine your marketing efforts.  
What Does A Social Media Audit Do?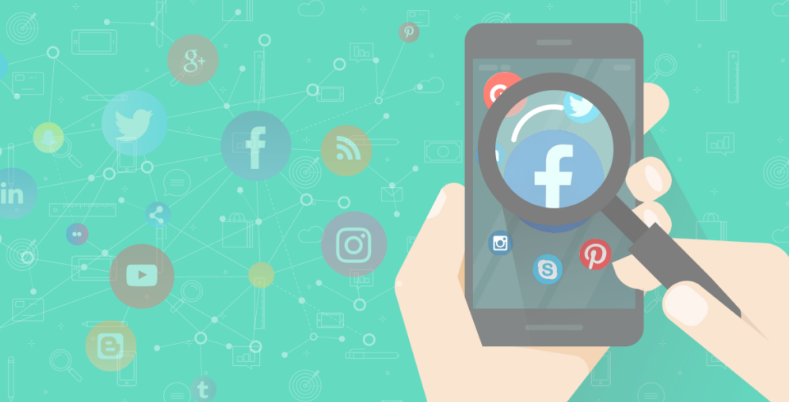 A social media audit will go through all your social media accounts, check for the effectiveness of your posts, check your ads, and ensure that you have an understanding of what people think of your business. The perception of your company changes all the time, and it is hard to know what your overall rating would be without an audit. 
The Audit Removes Ineffective Content
The social media audit will explain where all your ineffective content is. Someone who is trying to learn about social media can see all the posts that did nothing, and you will see the ads that did not produce any traffic. You can learn how to change your ads and content as NetBase takes you through the full audit report. 
Re-Imaging Your Social Media Accounts
Your social media accounts must be changed to ensure that they will help you gain as much traction in the market as possible. The social media audit can show you how popular you are as compared to other companies, and you can start changing the image of your social media pages using these reports, and you can ask NetBase what they would change. You must make substantive changes that will help your social media presence look as modern and fresh as possible. 
How Often Should An Audit Be Done?
An audit should be completed at least once a quarter to ensure that you are on the cutting edge of your industry. You need to keep up with all the tending hashtags and news stories around the world. You also need to remember that the audit can show you things like negative comments that you need to address. You can help a customer who is unhappy, and you can even get them to change their negative comments because you offered great follow-up service. 
You Should Learn From The Audit
The audit should give you a lot of information about your company that you did not have in the past. A company that is not using this information properly will not make the right changes to their social media channels, but NetBase can explain how you make these changes. In fact, NetBase can help you change your ads, write your content, and improve upon your current social media presence. 
Every Social Media Channel Is Different
Every social media platform that you use is completely different from the next. You may not perform very well on IGTV, but your Facebook business page might generate a lot of traffic every year. You may have a very active Twitter account, but people people have a good experience on your Tumblr page. You also need to ask NetBase if they would open a certain kind of social media account because they believe it will benefit your business. 
Conclusion
Every company needs to use social media to its advantage, and a social media audit from NetBase can show you how to use social media, how to improve upon your current marketing plan, and help correct any negative perceptions of your company. You can learn about ads, content marketing, videos, and customer reviews from these simple reports.