SEO is a dynamic way to enhance your company website or personal blog. Sometimes it is difficult even for experts to understand and fulfill all the areas of SEO. Again, the strategies keep on changing albeit the most popular search engines will always update everyone. However, there are old strategies that will always remain.
Today, let us discuss both the alt text and title texts that are given to images on websites. The primary point here is to know the difference between the two to avoid the confusion that revolves around these topics. First, we will go through the meaning of each.
ALT Text and Title Text Explained
ALT Text – This is sometimes called the ALT attribute or alternative text, which means the same thing. This is a descriptive text that appears when the image fails to load. But most importantly, the search engine screen reading tools rely on this text to know more about the image. If you are wondering what this means, then allow me to explain. Images that are seen to be related to the text give the website an edge in the ranking. It's simple!
Title text – This is other important text that is given to an image. It is also a descriptive text of an image that is meant to guide the readers. It may not have a lot of impact on the search engine, but it makes your website user-friendly. Experts in SEO call it an advisory text to users. For instance, an image of headphones might say, "Listen to music." This advises the readers that they will be directed to a page that allows them to stream music.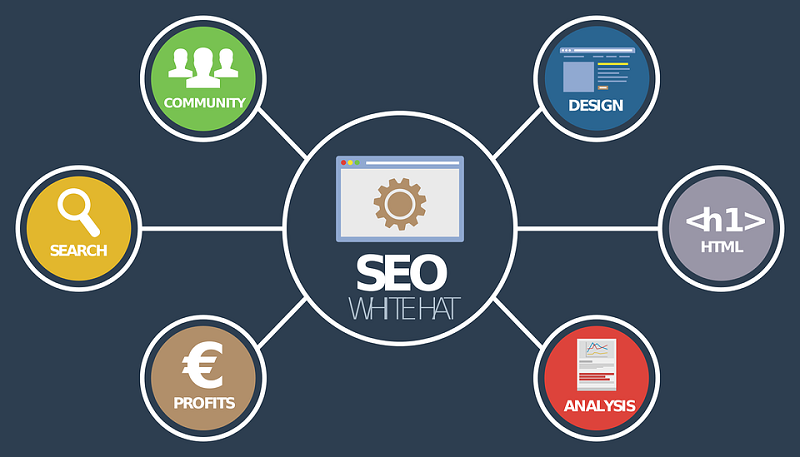 Different Texts, Different Functions
Both of these texts are very important to the images that you put on your website or personal blog. Unfortunately, some website owners who do not want to involve experts like SEO Analytics Pro are oblivious of the full benefits of this. By looking at the functions of each, we will understand the weight of this.
ALT text is useful because Google and other search engines use tools that cannot read images themselves. That is why experts in SEO insist that people should use this in every image. Otherwise, they will be useless. For the blind who uses a screen reader, they will know more about the images that are used. When using the ALT text, it should be as clear as possible for better interpretation and to make sense.
Title text, on the other hand, makes things clearer to the readers. Thus, it is considered as more descriptive than ALT text. In fact, it could be a short sentence. It is not entirely necessary unless you want the readers to know more about the image. In many cases, it is relevant to use it in one image on your website and not others.
Conclusion
The different between ALT text and title text is not clear unless website owners read helpful insights like these. Stay informed by reading even more about these two texts to enhance the SEO of your website.