Interacting with customers on social media is an important opportunity for brands who need to build a stronger relationship with customers, in order to understand their needs and habits.
In a world that never goes offline, consumers communicate with brands at all times and by all means.
And if on the one hand there are still brands that consider social media as a threat to brand reputation, many have realized that there are great opportunity to build a strong relationship with customers and strengthen brand loyalty.
What better way to know your audience if not through what they write online?
A satisfied customer is a loyal customer, listen to what he has to say
Social networks have completely revolutionized the concept of feedback. If first to report a problem with a product you had to send a letter or wait for hours and hours on the phone, now you just write on the bulletin board or mention in a tweet .
It is important that companies understand that the immediacy of social media should not be perceived as a threat but as an opportunity to enhance and market the brand based on the needs of those who use it.
If you've recently launched a new product, listening on social media is an effective way to determine what consumers have to say about it.
The comments on social media can help you locate what you are doing well and the mistakes you're making .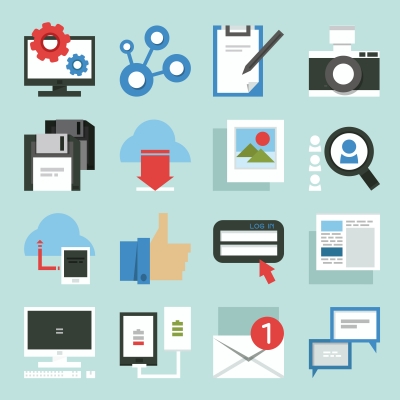 Talk like a human
A brand has its own characteristics. It can be fun, strong, brave, sweet. Just as a person.
That is why even on social networks your brand has to communicate to consumers as if it were a human being, just in this way you will attract more people and loyal customers.
It is a matter of reputation
Because of the speed with which information can be shared on the internet, reputation management has become a serious concern for many companies.
Although the negative accusations are not entirely true, a smear campaign which starts from a few disgruntled customers or by a rival competitor can quickly ruin a company's image.
Fortunately, social media monitoring can help you stay abreast of what is being said about your brand and deal accordingly in an immediate way, dealing to any kind of criticism.
Be Original
If you want to beat your competition and stand out from the crowd, you need to be original.
Do not try to copy other brands, but focus on finding the best way to market your business in the most funny or striking way.
Your customers will remember your company name or brand, if your marketing campaign is original!
Conclusion
Social media can be an affordable way not only to market your brand or business, but also to monitor your audience.
Be sure to listen to your customers and speak with them to build a stronger relationship.
Image courtesy of bplanet at FreeDigitalPhotos.net