Sometimes you have to mash up two good things to come up with one great one. That seems to be the case when it comes to gold and ethereum. Each has benefits that the other does not. It is odd that it has taken this long to come up with something that combines the two together in harmony like this. That is exactly what Karatgold Coin (KBC) is though. It is the perfect mash between two securities that a lot of people care about and like to purchase as an investment.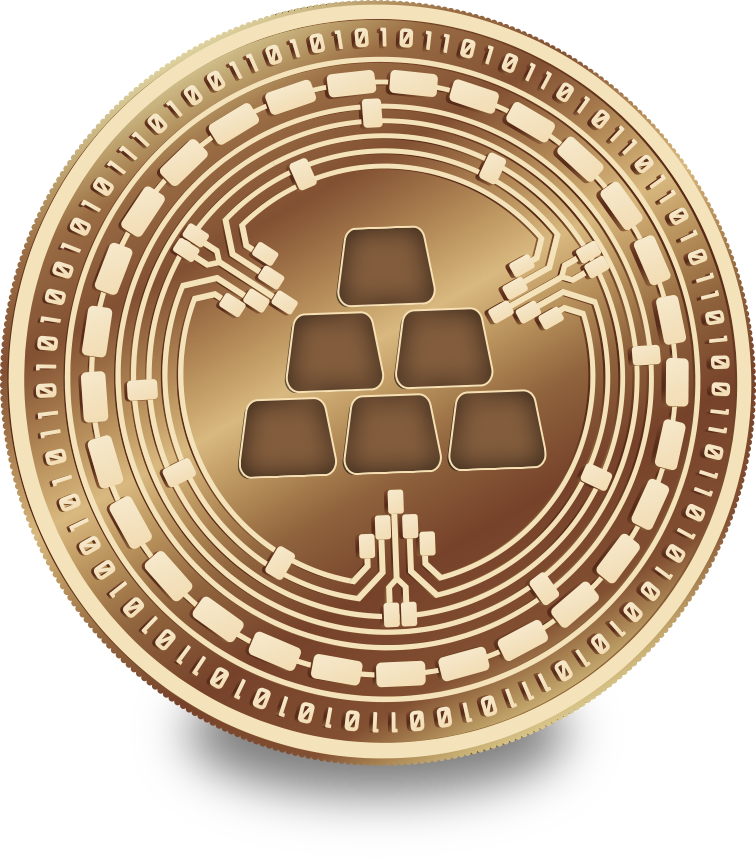 Gold has long been a security that people buy in times of economic turmoil. This is because the precious metal tends to rise in value when there is a down market. The truth is that a lot of people rush to this as a safe harbor when times get tough. Gold can easily be exchanged back into cash when a person desires that to be the case.
At the same time, ethereum is a good type of investment that does not have the kind of restraints that other currencies have. It has elements of anonymous trading that a lot of people like. They also like the potential for explosive growth in value.
Combining gold and ethereum is the genius idea that Harald Seiz had when he decided that he wanted to make Karatgold Coin (KBC). He wanted to provide something to investors that they could appreciate for its ease of trade like cryptocurrencies and yet had a tie-in to value to something like gold. That is what this coin does.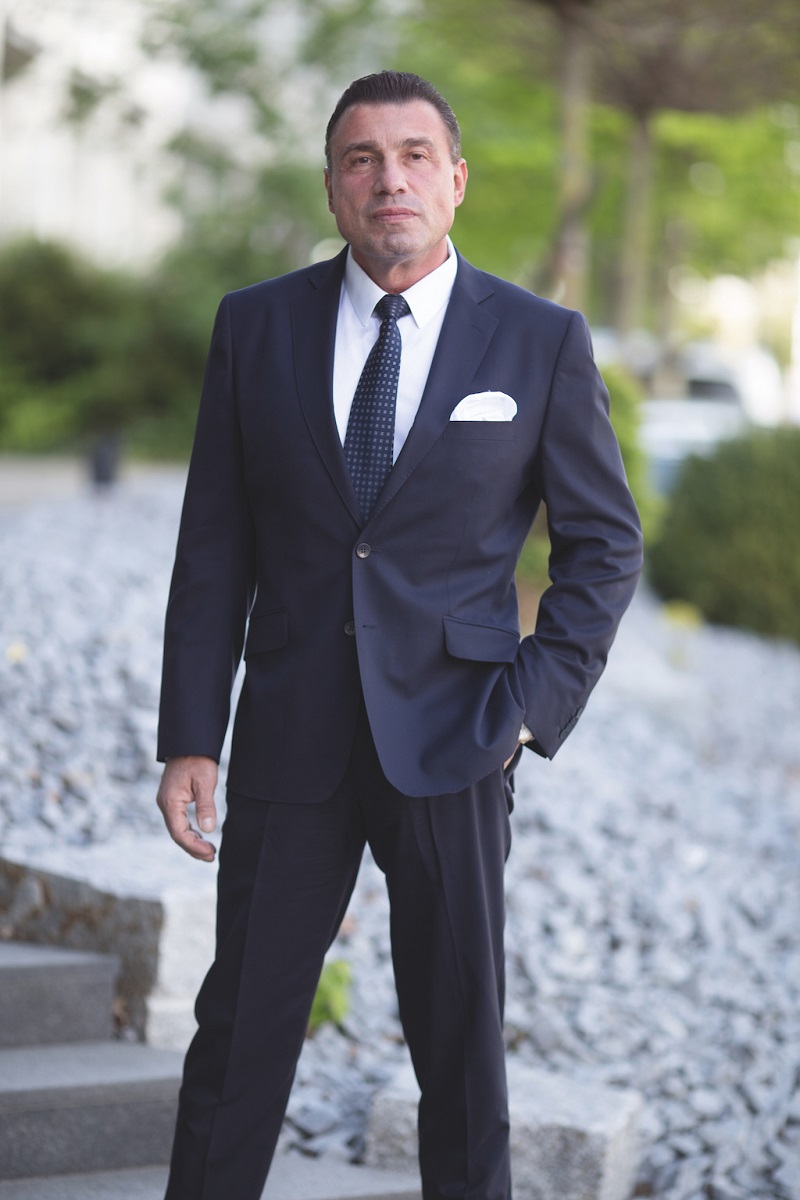 Karatgold Coin (KBC) is the better choice
Those who are new to the world of cryptocurrency may find Karatgold Coin (KBC) to be a better choice for them compared to other types of coins. They may find this worthwhile because they will see that it is not as volatile as many of the other cryptocurrencies. The tie-in to gold is something that creates a stability to the pricing that we see in Karatgold. It is something that will look more familiar to those who have traded in other securities in the past. They will notice that it trades much like some of the other types of currencies that they have operated with throughout the years. Put another way, they will recognize its trading patterns more quickly in many cases.
Those who are not quite ready to jump on board with the world of cryptocurrencies now at least have the opportunity to dip their toes into the pond in a way that is a bit safer than working with something like Bitcoin or another popular cryptocurrency. That is a very big deal at the end of the day. Make sure that you at least take a look at the options that are available to you in the world of cryptocurrencies. You can have the best of both worlds, the world of cryptocurrencies and gold. It is now that we live in this modern world that we can have all of these great things at the same time.