This is a guest contribution by Charles Dearing
What kind of business cannot benefit from digital marketing? These days, something as rudimentary as farming can enjoy the opportunity of experiencing better returns when brought to the online marketing realm. In short, if you own a business, you have to seriously think about digital marketing.
According to reputable digital marketing expert Smart Insights, about 47 percent of organizations still haven't come up with a digital marketing plan. Meanwhile, only 35 percent have effectively integrated digital means into their company marketing strategy, leaving the remaining 18 percent to have a digital marketing concept but without a clearly defined strategy.
If you have already developed and implemented a digital marketing plan for your business or company, then hats off to you! The next step that you should consider is to bring your business to a wider audience, and nothing can come close to the breadth of exposure that comes with international digital marketing.
Even though the term may denote having to employ French-speaking workers or multilingual employees, international digital marketing focuses more on the customers who come from a locality or country that your business is targeting. Similar to localization-based SEO, this process involves adjusting your marketing strategy to grab the interest of locals and customers who use a particular language or culture.
According to an article in Entrepreneur, roughly 3 in every 4 online users prefer making decisions to buy when the product description is written in their language. This simple tweak in product presentations can drastically change the marketing game for any business.
Here are some reasons why today is the perfect time to create and launch an international digital marketing campaign: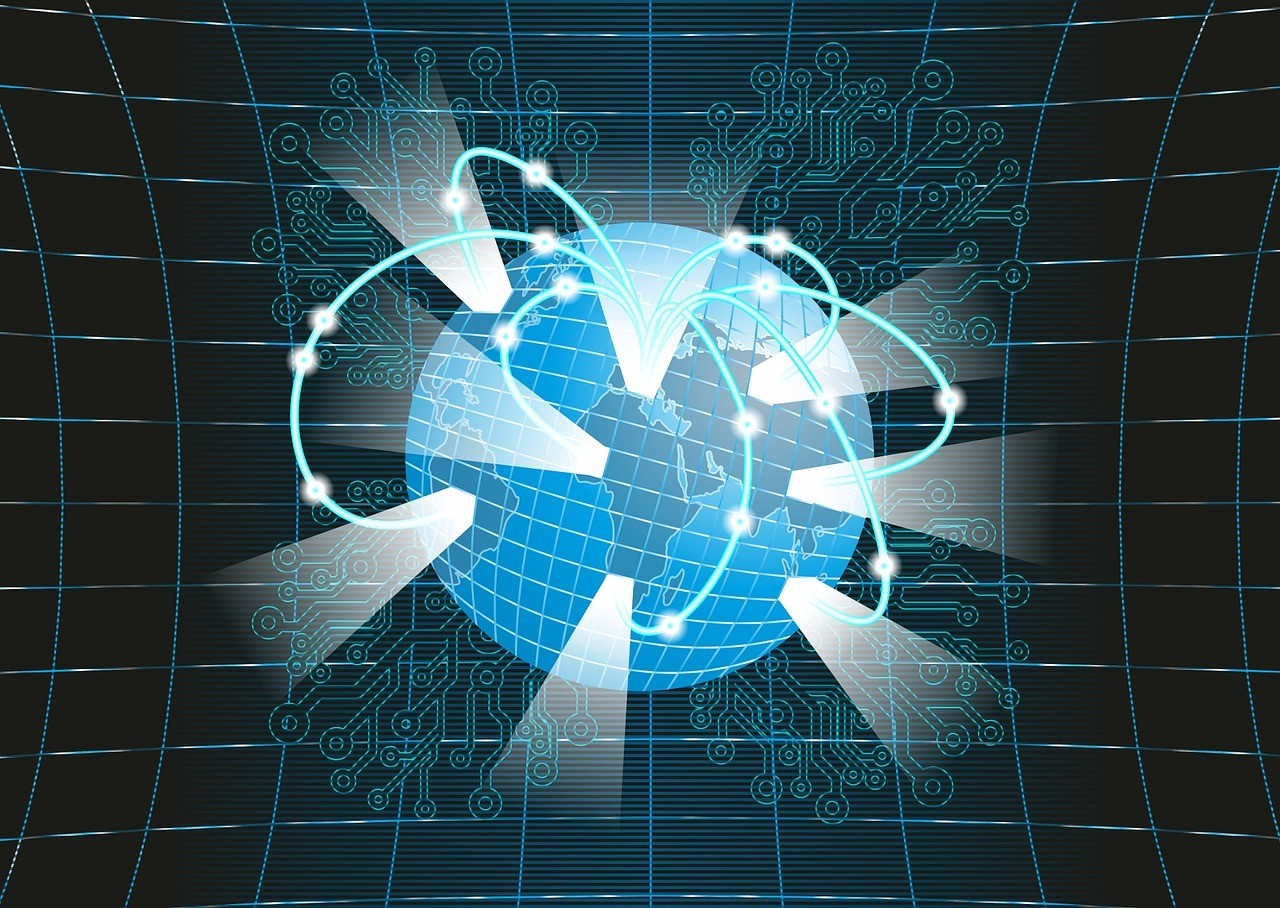 1. Exposure to new market
If you feel like your business isn't moving forward as you hoped it would, multilingual digital marketing can open doors for your company to get into a new breed of customers that you haven't imagined before.
Think of this strategy as a teamwork kind of process. Instead of pouring out all of your company's resources to increase your already-high market share, try to tap on several small markets that you haven't reached before. International digital marketing can bring a deluge of small-sized markets with huge opportunities for growth, instead of relying on tired marketing plans that don't give your business much room to grow.
2. Cost effectiveness
Unlike past marketing ventures that require face-to-face presentations, working in the digital side of marketing makes it easy to reach the world, literally. Digital marketing is already a cost-effective strategy in itself, and upgrading to a multilingual perspective won't cost you too much either.
Profit-wise, this may not immediately bring in the results that you expect. However, just like a bottle of vintage wine, put yourself in an expectant mindset to see the improvements coming in the long run.
3. Growth of Internet use in other countries
The global financial superpowers may continue to dominate world economies, but most of them have reached a plateau when it comes to Internet use. In contrast, more countries are now embracing online use as a means to do business. This is evident "with the growth of internet usage now being seen across territories such as France, Hong Kong, Italy, and Japan," as reported in this article.
Just like any other kind of venture, digital marketing takes time and effort. Bringing your business into the international stage may seem daunting, but the power of online information can bring any kind of business into the forefront.
This is a guest contribution by Charles Dearing