Getting traffic to your business website might sound great, but it isn't the only thing you need to focus on.
There's no point in having that traffic at all if they aren't specifically targeted to your business.
They'll leave just as fast as they found you! If you want to make sure you're getting targeted traffic to your business website, use the following tips:
Publish Articles on Other Sites
By publishing valuable articles for other sites, people will begin to see that you know what you're talking about. In other words, you might just become an authority in your niche.
This will make them respect you and they'll likely visit your site as a result. There's your targeted traffic!
Writing articles will be the easy part, but having them published on other sites can be the hard part. You'll need to approach blog owners carefully, so make sure you do your research.
Keep things polite and to the point and see if you can get your posts published. Make sure you slip a few keywords into the content too!
Join Social Media
Social media profiles is a must for businesses, and if you're not using it you're missing out.
By using social media the right way, you can interact with customers/potential customers and they'll be more inclined to visit your website.
You must choose the social sites you feel you'll find your audience on, and go from there. You can then post regularly with interesting information and interact with customers.
Make sure you post personal responses rather than forced, stiff responses.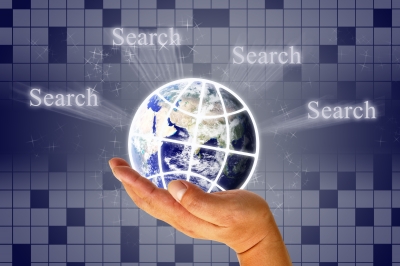 Set Up a Blog
Setting up a blog will mean you improve your SEO if you stay on top of it and post regularly. This is another way you can establish yourself as an authority and get more people to your site.
If you regularly update it with interesting information, your traffic will increase. You might even develop a loyal readership.
Get Word of Mouth Reviews
Word of mouth reviews are extremely powerful.
People always listen to their friends and trust them when they tell them that something is good. Conversion rate optimisation is a service that will help you to improve your website alongside other things, making customers happier with your business.
They're then bound to go and tell some people how happy they are with it!
Use Google Adwords
Google adwords is an instantaneous way to get more targeted traffic to your business site.
However, depending on how competitive the keywords you've chosen are, the budget you'll need can vary. You only pay when somebody clicks on an ad, as they are more likely to give you a ROI.
Choosing the right keywords is essential if you plan on using adwords to get targeted traffic.
Use these tips and you'll soon get more targeted traffic to your business website.
When you begin getting targeted traffic, you'll notice an increase in conversions too.
Never stop focusing on improving customer experience and you'll go from strength to strength!