What if I told you we could double, or even triple, your web traffic in just a few months? Would you believe me?
Well, I'm here today to show you exactly how to do it. Doubling your web traffic is possible, and actually quite easy when you know the tricks.
Imagine what twice as many visitors would do to your sales figures.
Double the traffic means double the sales. Double the profit.
In just a few short months, you could give your business the kick it needs to take it to the next level.
We've seen websites improve immeasurably with these following simple tricks.
Let's dive in, shall we?
Better Content (And Better Headlines)
If you want to boost your web traffic, it's time to focus on content. And not just quantity, but quality of your content.
What can you do to really add value to the mass of content already floating around the internet?
What makes your videos, articles, or photos stand out?
Start creating content that begs to be shared. Make it irresistible, compelling, or thought provoking.
Or just make it incredibly useful! Lastly, focus on your headlines.
This is the single most important way to get more people on your site. Make it intriguing. Make people want to click on it.
Focus on Social Media
Social media should be at the heart of your digital marketing strategy. It has the power to extend your network and reach new customers.
The bigger your social media reach, the more people will see your content. The more they'll click through to your site.
Content and social media are a joint venture that mutually help increase your traffic.
Use them together to find the right target audience, and interact with them.
SEO
Did you know that the biggest websites get more than 50% of their daily traffic from Google?
That's right, search engines are incredibly effective at sending people to your website. All you have to do is make sure you get on Google's first page.
Now, that's no mean feat, and SEO is a tricky thing to master. It starts with highly targeted and researched keywords littered through your website and content.
Next, start building a network of links from authority websites back to you.
Show Google that other people trust and respect your site enough to link to it.
Advertising
Of course, if you want a quick boost of traffic, you can turn to advertising. It's the easiest way to double your flow of visitors in a short period of time.
I find that Facebook adverts are very effective. So are Google adverts, and I tend to use them simultaneously.
My only caveat here is to make sure you have the mechanisms in place to capture new visitors.
By that, I mean make sure they sign up to your mailing list. Make sure they buy something or follow your social media channels.
Unless you capture those visitors, your advertising is worthless.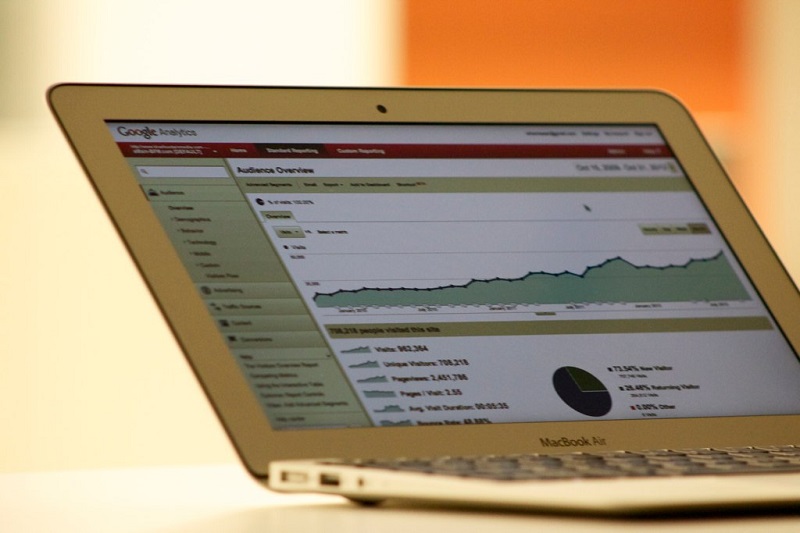 These are the tricks that always work for me.
Try them yourself, and let me know how you get on.