Popular companies stay relevant by following the latest online trends. Influencer marketing is one of the hottest trends that is proving highly effective for brands in all industries. For this reason, several profitable brands are creating influencer marketing strategies to raise their conversion rates, brand exposure and boost overall marketing campaign ROI. If you are a marketing professional who wants to do the same, you need to learn the best ways to take advantage of this new form of marketing. Read this post to discover how to create an effective influencer marketing strategy.  
Establish Campaign Goals 
Begin creating an influencer marketing strategy by establishing your campaign goals. Consider your weak points. Perhaps you are struggling to build a social media following on numerous platforms. Some companies have trouble creating content to post on social channels and emails. Determine what is holding your marketing team back from scaling your brand. Common objectives include generating more leads and engaging with more consumers online. Whichever goals you set, include them in your influencer marketing strategy so that you can keep them in mind during every campaign.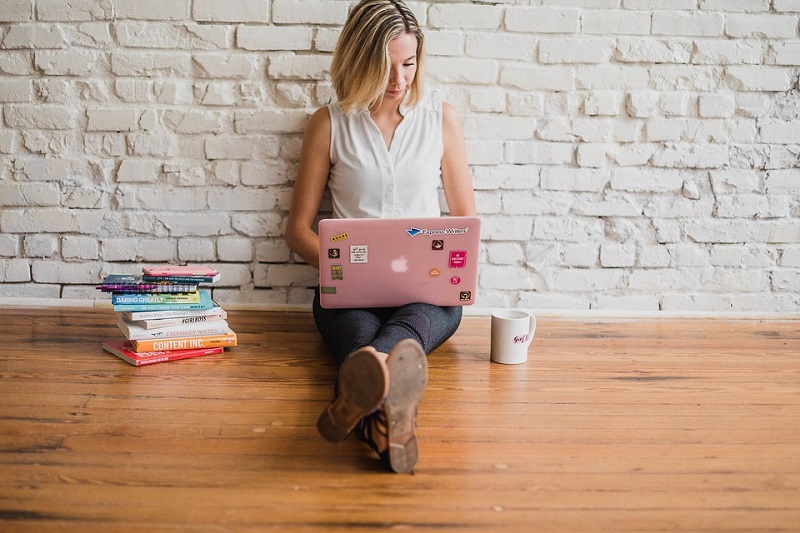 Image credit
Find The Right Influencers 
After you establish your marketing campaign goals, find the right influencers on platforms like Scalefluence.com or social media sites like Instagram. Keep in mind that different brands require different types of influencers. You need to consider your industry, the consumers you want to reach and how much engagement you want to achieve. If you work for a fitness clothing brand, target candidates who are interested in fitness attire as well. They will likely have followers who would be interested in your products. At the same time, you need to look into the number of followers who engage with your candidates on their posts. The best influencers are relevant in your industry and have high engagement rates. Include this step of finding the right influencers in your strategy. 
Determine Compensation
Additionally, determine a fair compensation for your influencers. This is a crucial part of every influencer marketing strategy because your compensation can either attract candidates or steer them away. Keep in mind that there is not a right or wrong compensation. Just like most other elements of an influencer marketing strategy, compensation varies based on the business. If you are a smaller business and have more lenient partnership and agreement terms, you can likely attract candidates by offering them free products. However, companies looking to require specific actions of their influencers usually work out commission agreements. Determine the right compensation for your particular brand and prospective influencers to create a successful strategy.  
Develop A Content Plan 
Since your influencer marketing campaign will revolve around content, you need to develop a clear content plan. Use your competitors' posts to determine what your target audience wants. Pay attention to the posts that receive the highest levels of engagement, including likes, comments and shares. Then, use the information you receive to lay out guidelines for your influencers to follow and create similar results. Most marketing teams create content calendars as well. They use them to avoid going over budget by hiring too many influencers. With a content calendar, you will also refrain from not having any influencers post about your brand for a long period of time. Every profitable infleuncer marketing strategy includes a well-organized content plan.  
Measure Effectiveness 
Finally, your influencer marketing strategy should contain tactics to measure effectiveness. After all, you need to be able to determine when you need to change your techniques. Incorporate both a before measurement technique and an after measurement technique. Before you launch a campaign, measure the potential you have to engage with more consumers. After your campaign launches, measure how much you actually influenced consumers. By comparing the two, you can determine how successful your campaign truly was. Hence, this step is crucial when developing an influencer marketing strategy. 
Because influencer marketing positively impact brands trying to increase their conversions, you need to take advantage of the method. To do so, you need to create a strategy that will guarantee you success. Start off by establishing your campaign goals. Then, find influencers who are well-established in your industry and who engage with their followers on a regular basis. Determine a fair compensation that will attract candidates to partner with you. Develop a content plan for influencers to follow. Lastly, establish ways to measure your potential effectiveness as well as the impact you actually made. Follow these steps to create a successful influencer marketing strategy.  
This is a guest contribution by Charles Dearing.