Building a cohesive and efficient sales strategy can take a lot of work, so it's no wonder that many businesses aren't aware of the areas in which they could substantially cut costs. This is especially true as the Internet becomes an increasingly core part of many businesses. In order to help your business cut costs, without making any sacrifices to marketing quality, this guide will look at just several ways in which the Internet can take care of tasks that used to be the domain of full-time employees.
Specialized Labor
The Internet is a fantastic tool for bringing people together, and that's perhaps nowhere more evident than in the outsourced labor market. An outsourced sales staff, like those provided by Sales Link, can take care of the important marketing tasks for your company while you focus your efforts and resources elsewhere. Perhaps most importantly, companies like this provide an alternative to the traditional hiring process, ensuring that you don't have to waste time screening individuals when you can instead deal directly with their management staff. In the end, specialized labor like this can cut down your costs without making you lose out on any important sales.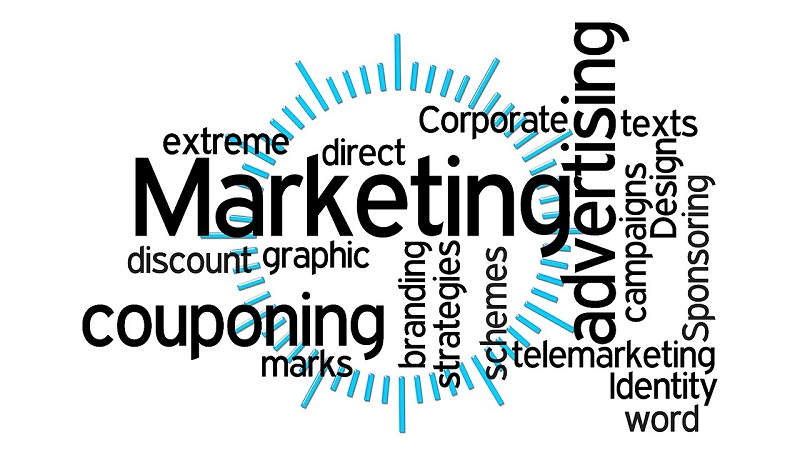 Social Media
By staying connected with both former and potential clients, you can ensure that your brand's identity isn't sacrificed over time. As long as people stay engaged with your company, your product or services will be in the back of their mind. When it comes time for another sale, you'll be amazed at how often they'll come back to you as long as you stay engaged with them over the course of the year. And, most importantly, social media provides a non-intrusive way to stay engaged. You don't have to worry about calling up former clients when they're busy, or otherwise bothering them, when you can just send them a quick message over Twitter or Facebook instead.
Search Engine Optimization
Most people don't realize this, but the way search engines display results can be manipulated and, in the case of businesses, optimized to suit their needs. If you're serious about getting your business off the ground, then you'll want to invest in a search engine optimization agency's services to help promote your products across a variety of search engines.
It's no secret that closing sales is about more than just developing a great product or service. While marketing can be difficult to master, these digital tools have helped to make it much easier than even just a handful of years ago.