Do you ever feel like chucking in your job and starting a work from home business?
While we wouldn't recommend you did that straight away, it honestly has never been easier.
The Internet has made the world a much smaller place, and it's possible to run a successful business without even getting dressed.
Here are five things you can do to get started.
Create your own blog
Do you have an interest in something you can write about? If so, then just do it.
Setting up a blog is easy – you only need an Internet connection, an idea, and a few bucks to pay for hosting, and you're away.
Write about your passions and your expertise, and share it with the people you know who will be interested. Build up a community and a regular following.
Once you have grown your audience, you can set up advertising space and sell it to industry-relevant companies.
Of course, if it were easy, everyone would do it. But, it is possible.
Try affiliate marketing
Another option for your work from home business is affiliate marketing. This is when you act like a middleman between a product or service and get a commission every time you sell the product.
There are various methods of going into affiliate marketing, from using Amazon ads on your website to selling a particular product. Have a look at this Amazing Selling Machine review for an excellent example of this in action.
It's almost like a franchise – you pay money for something, and, hopefully, it enables you to make even more money.
Teach English as a foreign language
In years gone by, teaching English as a foreign language was something only travelers did. These days, however, you can do it from the comfort of your home on a laptop.
Lots of people around the world want to improve their English, and there are plenty of services out there that can act as an intermediary for you.
They find the clients, you teach them, and you can earn anything from $20 an hour upwards.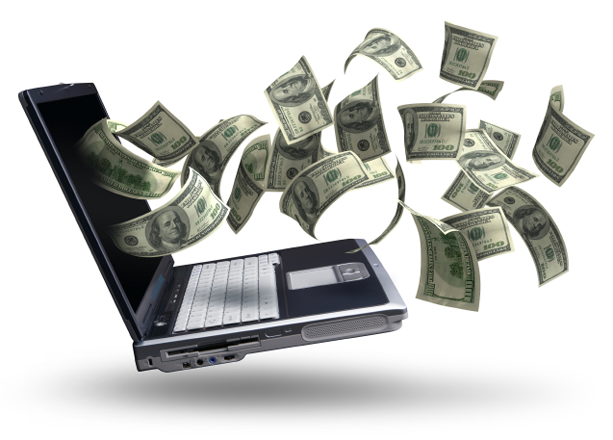 Be a virtual assistant
Virtual assistants do anything and everything, and they are a cost-effective way for businesses to get stuff done. It's easy to set up as a virtual assistant – and there is a big market for it.
You can expect to do things like filling in databases, researching competitors, and drawing up documents. It's a broad church – and one that can pay well, depending on the complexities of the tasks.
Try it out – head over to this website for a great example of what a virtual assistant does.
Offer your services
There are a lot of online services out there where you can find one-off jobs. Fiverr, for example, helps you find clients who want to take you up on your service for $5.
It's not high pay at first. But, as you find customers, they will often ask you to do more work if they are pleased enough.
And that's when you can charge them something more suitable.
As ever, we would be keen to hear your ideas about making money online.
Let us know and get involved with the conversation below!