Do you need help coming up with effective business management strategies? Are you struggling when attempting to develop a presence on the search engines?
Every company should have specific goals and objectives in relation to social media and business management. Throughout this article, we will provide helpful tips on how to successfully manage your business and we'll also teach you how to connect with customers via search engines.
Are you ready to learn our top PR strategies?
3 Business Management Strategies to Help Get Your Company Back on Track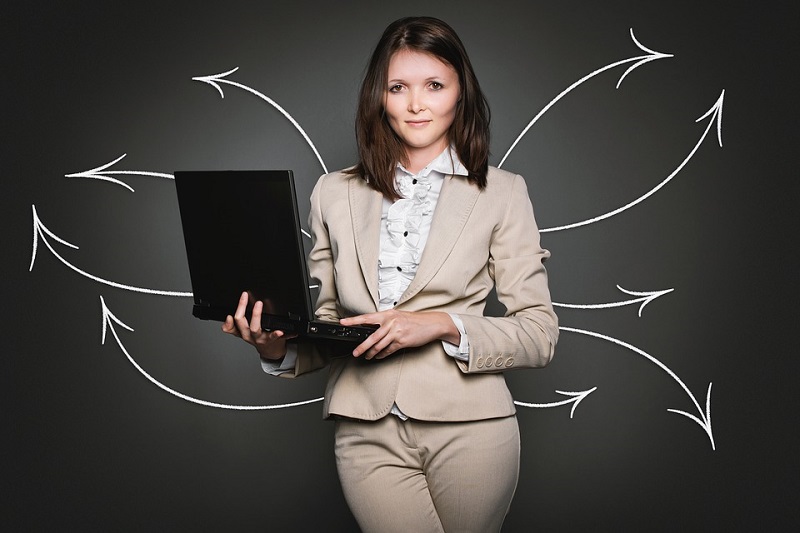 Enlist a mentor
If you are having a tough time managing your business, the simplest way to get things back on track is to enlist the help of a trusted mentor.

Find somebody with experience in business management. If their current or previous business is similar to yours, they can really make an impact in helping you solve business management problems. They can propose new business tools, new ecommerce strategies, and many different aspects that you may have overlooked.

But you should not feel obligated to find a mentor with a business just like yours. Any business person with great management skills will do. And remember, the easiest way to get help is to ask for it.

Setting Goals
At this time, you may think that you have business management problems and you're probably true. But until you've discovered the goals that your company is attempting to achieve, you'll have a difficult time solving certain management issues.

Set short-term, medium-term, and long-term goals for your business. And then plan your company management strategies in accordance with your newly realized company goals.

Put the Right Team in Place
We cannot emphasize enough that having the best team members in place is essential for business management of a quickly growing company. When it comes to putting your team together make sure to find employees that know more than you in their areas of expertise.

By putting the right people in place, you will steer your company toward lasting success. Evaluate your existing team members and determine if they are in the right roles.

If not, change their responsibilities to ones that are more appropriate for their skill set. If necessary, hire new employees to completely flesh out the team.
3 Winning SEO Strategies to Live By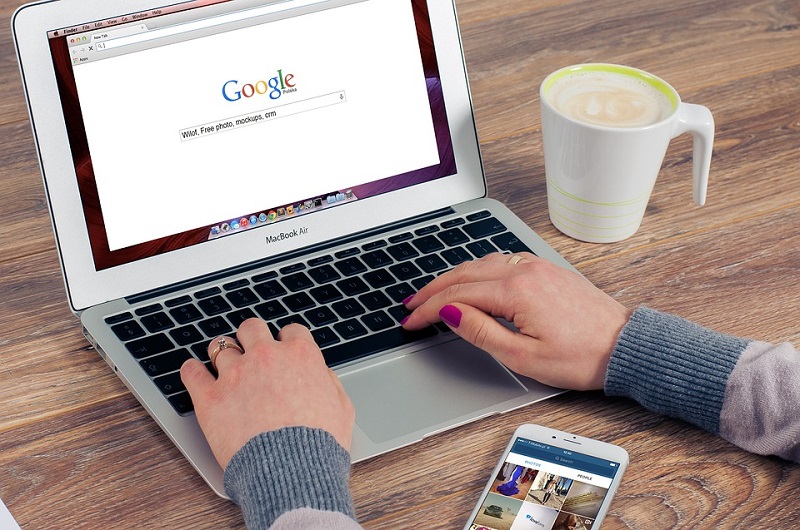 Set SEO objectives
Before you can even consider setting goals for your SEO campaigns, you have to determine your overall objective. Some SEO strategies are great because they help you connect with customers on a one-on-one level.

Other strategies work wonders because they provide your company with greater exposure. And yet other SEO strategies are fantastic because they help brand your business as an authority in the market by sharing powerful, engaging, and educational content with your audience via your website and through guest posting.

Create Goals
Now that you've discovered why investing in SEO would be a huge benefit to your business, it's time to create goals to help turn your objectives into reality.

If your objective is to create more personal relationships with your audience through your website, then your goals should be geared toward this aim. As an example, one way to connect with your audience better is to have regular Q&A sessions below your blog posts This is because Google appreciates regular updates on your blog which reflect the quality and timeliness of your content.
Use research to get a competitive edge
Instead of blindly attempting to master Google's rules, take some time to research your competitors. Find out what they are doing. See how they use SEO to grow their business.
And then emulate their style because you already know that it works in your industry and it's foolish to attempt to reinvent the wheel.
Use these business management and social media strategies to keep your business running smoothly as you grow and expand toward a brighter future.