A business has a wide variety of printing needs—from brochures, white papers, business cards, internal documentation, invoices, flyers, letterheads and photographs, every business prints hundreds of documents every week. As a result, printing and equipment maintenance costs run high, often driving up operational expenses beyond limits.
In the era of digital marketing, printed materials still hold ground as one of the most trusted information sources for customers, which is why high-quality printing is going to be around for a long time to come. However, controlling business printing costs is essential for a number of reasons, and it requires planning and coordination between various departments as well as stringent printing guidelines laid out for every employee to follow.
To get you started, here are six tips to help bring down your business printing costs.
Reiterate printing guidelines
While it is the norm in most offices, over time employees tend to forget the need to minimize printing of documents. Regular refreshers in the form of email or posters or even weekly huddles can help remind your staff that they need print only when absolutely necessary.
A great way to reduce printing and thereby printing costs is by showing your employees what, how much and how often they are printing and what it's costing the organization. Nothing creates greater impact than actual numbers showing people how their actions are impacting the business as well as the environment.
Examine your bulk print orders
Most business managers tend to go for bulk printing because printing costs go down as the volume increases. This often results in stockpiling of printed materials, which may or may not be used in the near future. Consider this: do you really need to print five thousand fliers if you need only two thousand at the moment? Is the financial benefit worth the money lost in damaged or outdated marketing documents?
To change the culture of overprinting, you must start at the top and set an example for your subordinates to follow. Start using batch printing wisely and budget and plan printing of marketing collateral for greater efficiency and reduced costs.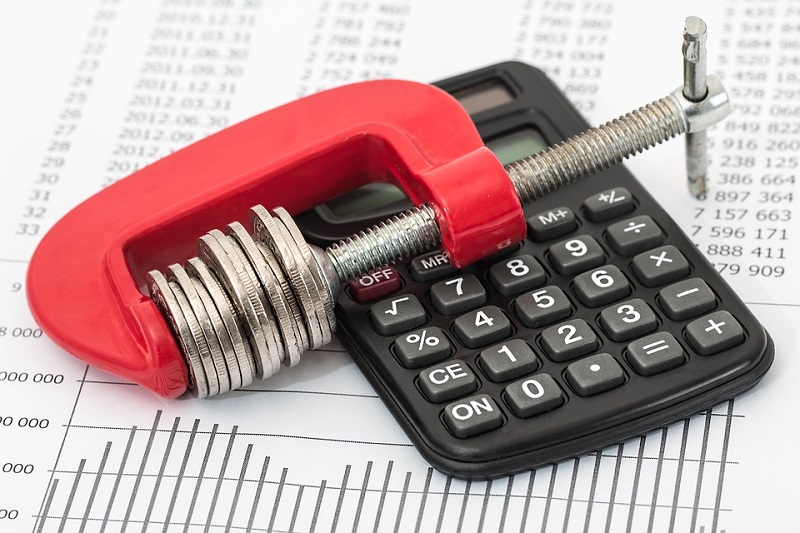 Revisit your outsourced printing costs
For outsourced printing of marketing materials, business cards and so forth, it makes sense to periodically review the pricing offered by your current vendor and also research the market to know if you're paying a competitive price. Outsourcing to the right printing firm is important to ensure that you're not being overcharged and are getting the quality you're paying for.
If you find that it's time to change your printing service, look for a company that has the experience of working with businesses from the same industry niche, for they're likely to be more familiar with your printing requirements.
Lower page count
If you do the math, the cost benefits of printing a large document in bulk are easily surpassed by the cost of printing more number of pages than needed. By reducing the size of your documents such as marketing collateral, business reports, white papers and product manuals, you can make big savings on production and printing costs over time.
This way, not only will you be printing fewer pages, you will also provide your readers crisper and more concise documents.
Employ a printing management company
Find a good print management company that can manage all your printing needs as well as your printing equipment in a methodical and structured manner. Hire a reputable company such as Xeretec that has the expertise to help you gain greater control over your company's print environment, minimize wastage, increase efficiency and thereby reduce your printing costs.
Not just this, print management companies offer a wide range of services such as document management, printing hardware management, digital fax, photo publishing, direct mail, production printing, web-to-print, and more.
Redesign documents for efficient printing
Did you know that the size and layout of a leaflet, brochure or flyer greatly impacts its production cost? By opting for a space-efficient design, you can get your printing company to lower the cost of producing these documents.
At the same time, remember that smaller documents are not always cheap to print—there are other considerations such as graphics, photographs and colors that determine prices. The choice of colors as well the number of folds in a leaflet also affect printing costs. To better understand these technical factors, reach out to your account manager and seek their advice on how to design documents that are economical to print.