Businesses these days can benefit in many ways from the use of popular business directories. This includes the likes of Foursquare, Yellowpages.com and various other local and national directories.
Unfortunately, only a handful of business owners realize their benefits. They function similarly to informational sites like PeopleFinders, where you can find public records on individual buyers and sellers or family and friends. The only difference is, this time, you'll deal with online businesses.
This means you can tap into the huge database which enables you to learn more about similar businesses not forgetting your clients. If you take the time to understand the benefits these directories provide, then you have a great chance at success.
1. Make Your Online Presence Known
The internet is one of the greatest inventions to date. Besides offering information, it has made the world a global village; people can now access information fast and from the comfort of their couches. In fact, you can find public records using various tools and websites (yes, such as PeopleFinders).
With such enormous power, many businesses continue to pump funds into their digital images. This enables people to find them with ease thanks to online directories. You can list your business in one directory, but because of interlinking, other directories can still list you. Such a move will reduce the amount of work you have to put in to have an online presence.
2. Increase Your SEO Performance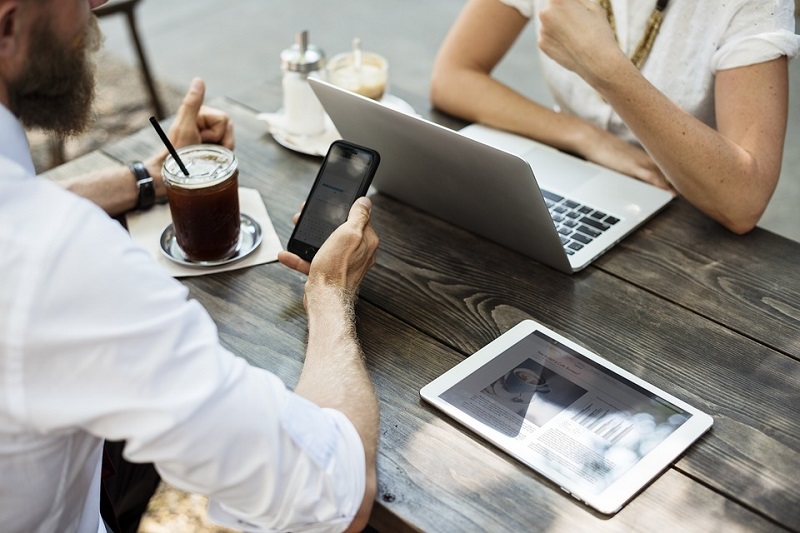 Search engine optimization is critical to every business. With it, you have a chance of ranking on search engine result pages for keywords you associate with your business. For this reason, search engines will display relevant results to users who perform searches.
The engines will determine relevance by crawling other high domain authority websites for information. An example of such websites includes business listings. If you appear in these listings, you have a better chance at ranking well.
3. Build a Solid Business Reputation
Online listings prefer positive reviews. However, this doesn't mean you must have a spotless record though you may end up losing an opportunity to get positive reviews. Analyze the negative reviews, and use the feedback to improve your business.
Ultimately, you'll get better, and positive reviews will follow to cancel out the negative ones. Besides, mixed reviews show you are a legit business.
4. Boost Brand Awareness
Online business directories provide visibility. After a user searches for a certain business, the directory will show them relevant results. Each of these businesses contains a meta description of what they deal with.
Although the user may end up selecting another business, they will at least come across yours. This may seem like a loss, but the visibility and the short-lived interaction will create awareness about your brand.
5. Maintain Visibility
Searching isn't limited to the business name and service offered. Instead, it's diverse to include location, category, and other criteria. By filling these criteria, you provide the online listings with information that it can use to connect potential clients to your business.
Most of the time, people have no clue about your business existence or your location, but using other criteria such as location, the directory will match both of you.
Online business listings carry massive benefits. Therefore, it's critical as an entrepreneur to have online business directories as your ally. So, don't get left behind; advertise your presence on leading directories.